What are the four Purusharthas
Purusharthas: The Four Senses of Life
People all our lives wonder which direction to go in order to get happiness. We move between the search for pleasure, wealth, fulfillment of duty and the longing for liberation from suffering.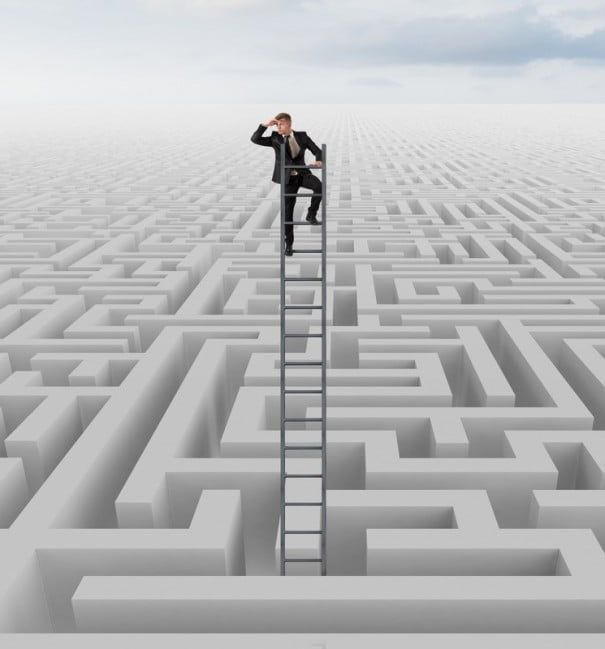 the four senses or goals of life they are interconnected and in turn maintain their own autonomy.
1. Dharma, refers to duty, personal ethics, striving to do something noble in life. In terms of the role that each person is responsible for development within the universal order.
2. Kama, the pursuit of pleasure, well-being, satisfaction of desire, sensual and sexual pleasure.
3. Artha, the acquisition of wealth and material goods, to achieve good economic and social position. In short, you achieve security by owning and having.
These last two orientations are very strongly in force in the world in which we live. The real need for happiness is often confused with excessive greed, and a person's success in life is valued for the achievement of possessions and wealth.
Dharma, an interest in doing good to one's neighbor, helps to direct these two volitive impulses correctly.
4. Moksha, spiritual striving, an intimate longing of the soul to be confronted with being again. The emancipation of all that conditions us binds us and prevents us from being free. Not as an escape, but from the maturity of consciousness.
When we experience these goals from the wrong, absent, or over-oriented, we destabilize. This psychosomatic imbalance creates mental states such as frustration, insecurity, guilt, disorientation and discouragement. According to Ayurveda, traditional Hindu medicine, they can be causes of diseases.
The harmonious experience of these four dimensions of life brings balance to our mind.
Yoga refers to all of this. The key text of the psychology and philosophy of yoga, Yoga sotras Patajali, reminds us of the importance of having one cared for with supplication and perseverance, positive to a State of integration. Through relational attitudes, yamas and niyamas, suggests appropriate guidelines on which to base relationships with others and with oneself. It clearly and intelligently explains the relationship between desire and detachment.
Ultimately, liberation comes when the yogi does the Purusharthas, the four goals of life and has Gunas the three qualities of fundamental nature. So it is that he "returns to his source and creates consciousness in its natural purity". (Sotra IV.34)
The path of yoga is a skillful tool that drives us to reflect on our life and its relationship to these four goals. In this way we can achieve a fuller material and spiritual life.
Lula Caéas, AEPY yoga teacher training
Nacho Collado, AEPY yoga teacher
Yoga encounter, the four senses of life

From July 18th to 23rd, enjoy a few days of yoga by the sea and in the mountains, in the Sierra Calderona

Where:Calima Center, Gilet, (Valencia)

Taught: Lula Caas Forming Yoga of the AEPY, member of the Pedagogical Committee of the AEPY, and Nacho Collado Professor of Yoga of the AEPY.

Price: 440o. Vegetarian cuisine

Contact: - Lula Caéas 91-528.09.12 / 652-24.48.14 [email protected] - Nacho Collado 625-87.48.12 [email protected]
More articles about
Lula Caéas, Nacho Raised