361, 207, 44: This is why UFO, Apache, Juju and Co. have these numbers in their names
It seems to be fashionable to add a number to one's artist name - but what is behind the numbers used by German rap stars such as UFO361, Juju44 or Apache 207?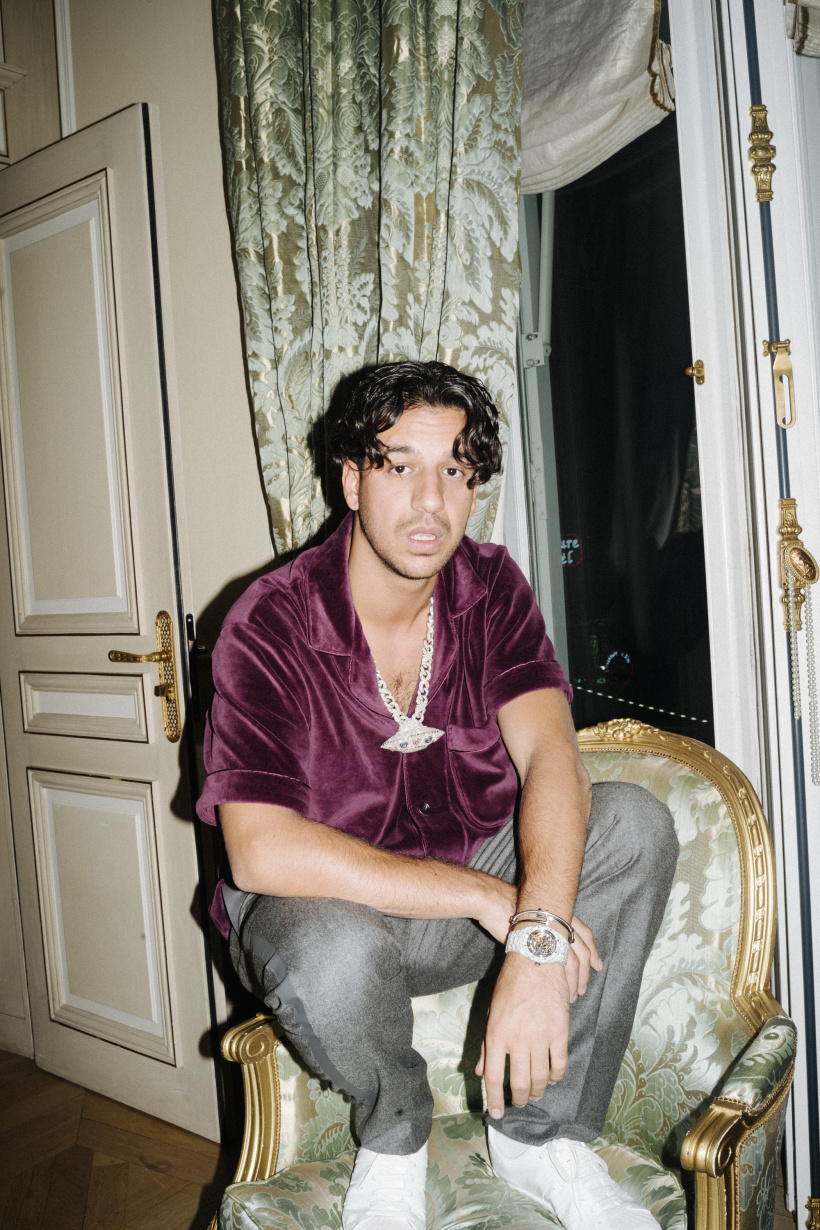 Numbers over numbers
The music business hardly delivers a German rap comet that doesn't pull a string of numbers: Apache 207, Juju44, Straßenbande 187, UFO 361, the 257ers ... Where did the sudden hype about digits come from and what should they mean? We'll enlighten you.

Juju 44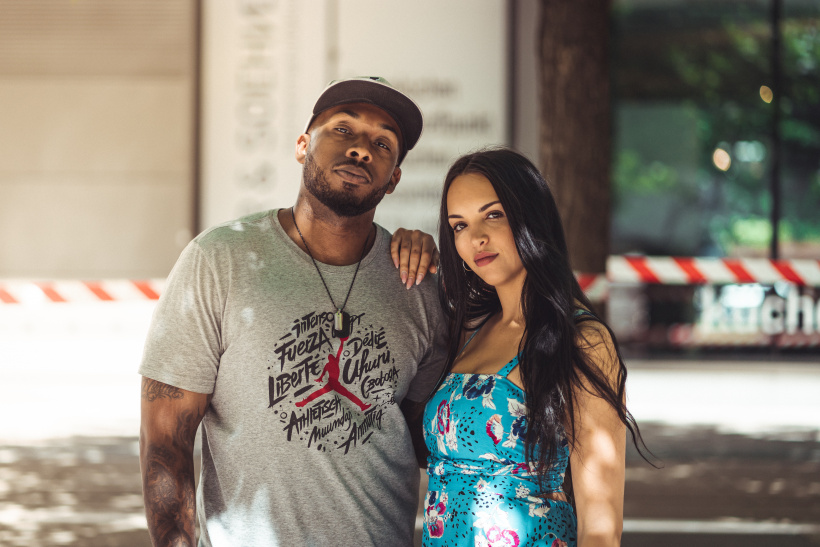 As part of the SXTN group, Juju44 became known alongside Nura. Five years after the founding of the female German rap duo and a few hits later, 2019 was over. Since then, Juju44 has been on the road solo - and even more successfully than with SXTN. With the collab single "Missing", Juju, whose real name is Judith Wessendorf, not only landed a chart breaker, she also received the MTV Europe Music Award for "Best German Artist". In 2020, the 27-year-old will be almost exclusively on Instagram as Juju44, but still: What does 44 mean in the name of the Berlin artist? Quite simply: It is the number of the settlement district of the Berlin district of Neukölln in which Juju grew up.
187 street gang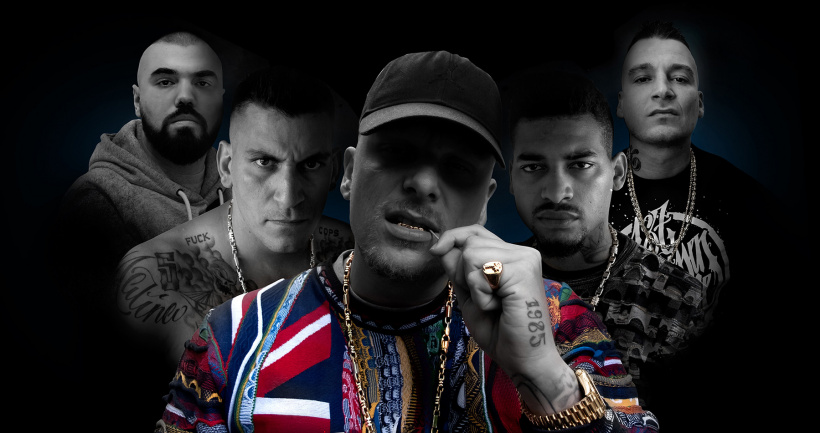 Anyone who knows and celebrates the Hamburg crew of the 187 street gang knows: these guys don't play tough, they act like that. Your texts sometimes glorify violence, drugs and weapons in video clips, advertisements for crew members like Gzuz or Bonez MC ... And what does this have to do with the 187? The 187 is often used by gangs who want to boast about murder and violence. If a police patrol transmits the code 187 by radio, it is murder. And in California's Criminal Code, Paragraph 187 also deals with murder cases.
Ufo361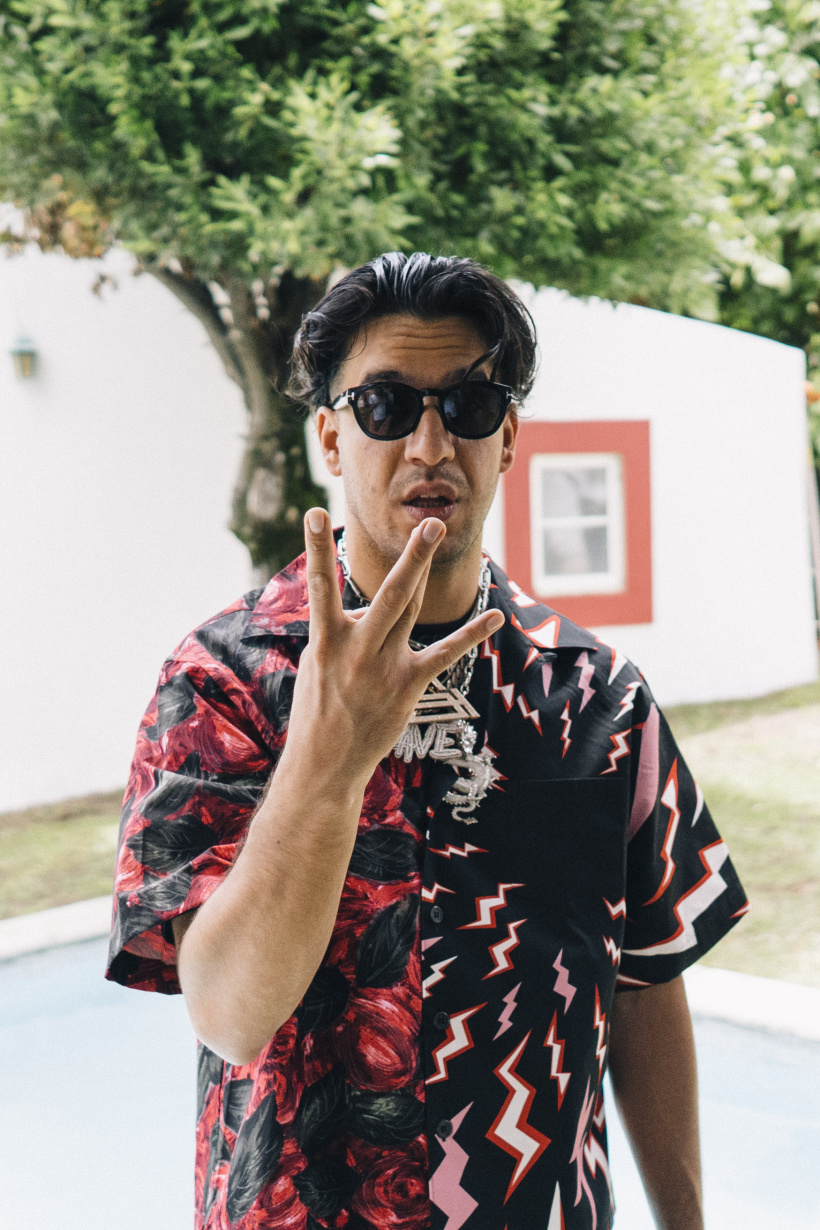 Kreuzbergernights are not only long, they also bring out one or the other trap artist. Like UFO361, which pays tribute to its Kreuzberger hood - with a combination of the old and new postcodes of the Berlin district (Kreuzberg 36 and Kreuzberg 61). The 31-year-old, who is currently going through the roof with "Emotions" and will go on the "Stay High" tour in 2021, has not forgotten where he comes from.
257ers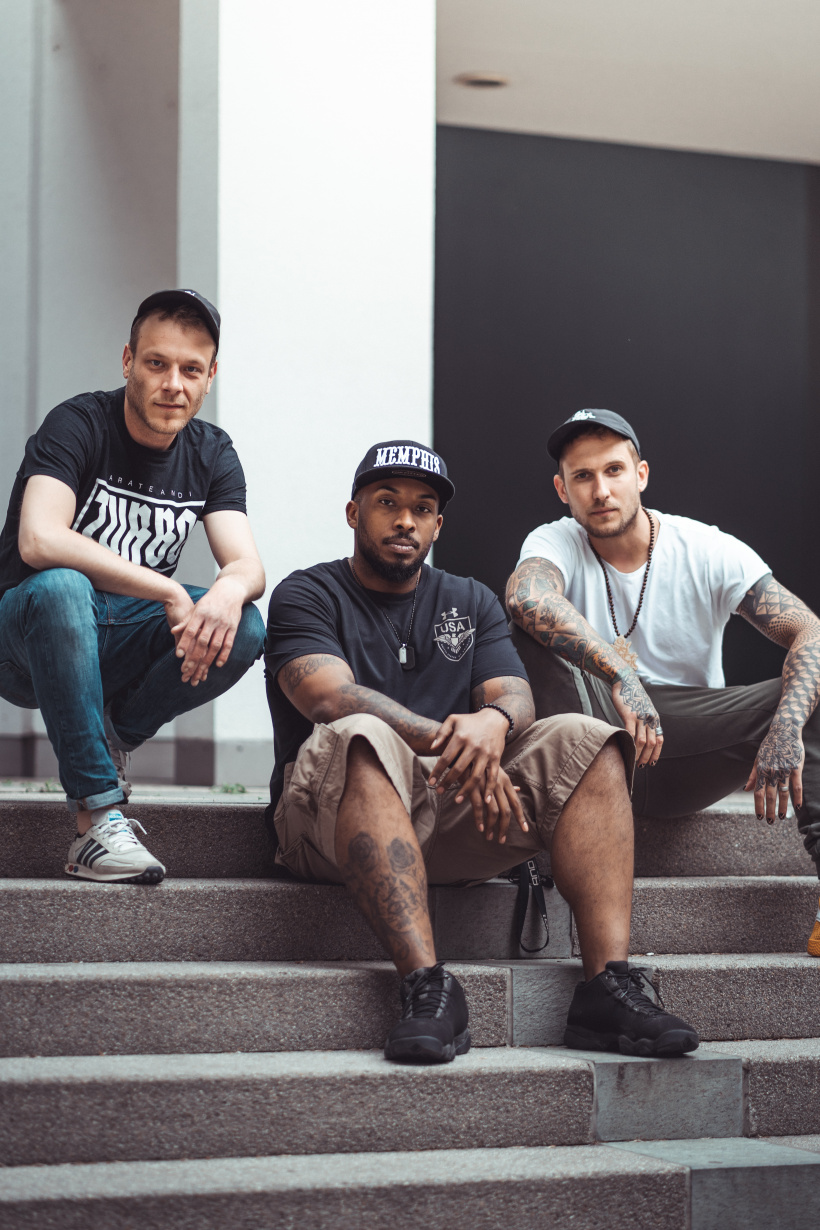 Arm circumference, total IQ or a zip code? You guessed it - the Ruhrpott rappers of the 257ers also named themselves after their home base. But because the entire zip code of the Essen district of Kupferdreh was too long at 45257, the rap duo Daniel "Shneezin" Schneider and Mike Rohleder quickly became the 257ers. If the "Holz" interpreters want to change their name again, we have a suggestion: How about a copper lathe?