What is the deepest sinkhole
Rudice sinkhole
Rudice sinkhole is the dominant feature of the central part of the Moravian Karst Protected Landscape Area. Together with the Býčí Skála (Bull Rock), it forms the second longest cave system in the Czech Republic with a total length of over 13 km!
InformationRemove from favoritesHeart pieces
---
---
How should one even imagine such a "sinkhole" (sink cave, karst funnel)?
The Jedovnický brook sinks underground and after a 12-kilometer run through the mysterious underground it erupts to the surface of the bull rock in Josefov. A famous bronze statuette of a bull was found in the Býčí skála cave.
Rudice sinkhole is the largest sinkhole in the Moravian Karst, and that is saying something. The water of the Jedovnický brook gradually descends to a depth of 90 meters. One of the highest waterfalls in the Czech Republic is in the abyss!
Right next to the sinkhole - the deepest dry abyss in the Czech Republic - there is a cave with a large dome - one of the largest cave spaces in the Czech Republic. The Serbian siphon then connects this cave to the bull rock.
Lots of highlights! If you are looking for a really romantic destination, you should visit the Rudice Doline and the Moravian Karst as soon as possible.
Have you been here before?
We found more places you might like. Take a look at it.
found 12 places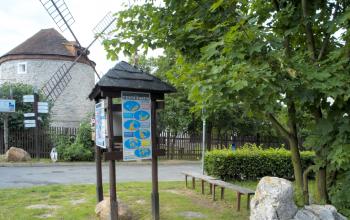 Windmill in Rudice
In Rudice in the Blansko region you will find a Dutch-type mill and a museum in one. The children, who can look forward to a friendly atmosphere, are especially welcomed ...
look at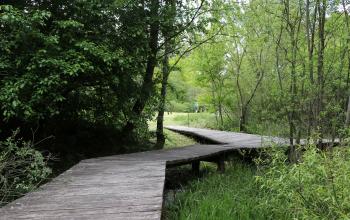 Arboretum in Křtiny
No boredom under the trees! As you get closer to each other on the nature trail in the arboretum in Křtiny, you will feel what zen serenity feels like.
look at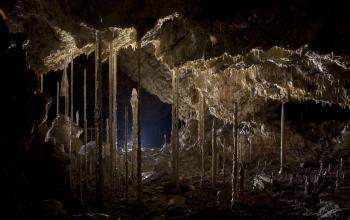 Kateřinská cave
An impressive 8-meter high entrance to the Kateřinská Cave opens on the right slope of the Suchý žleb (Dry Gorge) valley near Skalní mlýn (Rock Mill).
look at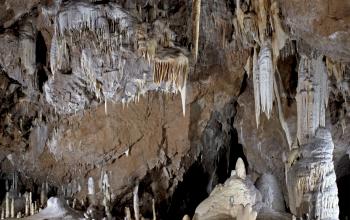 Punkva cave
The only cave system in the Czech Republic where you can admire natural sculptures with dry feet and also from a boat while cruising an underground river.
look at
The Macocha Gorge
The largest canyon of its kind in the Czech Republic and Central Europe. According to legend, it is bottomless. Even so, you can still see the ground.
look at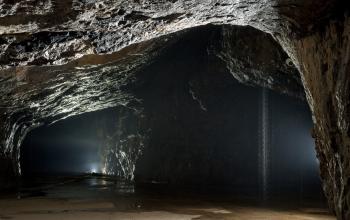 Výpustek cave
A factory in a cave? See for yourself what kind of game can be played in the cave ...
look at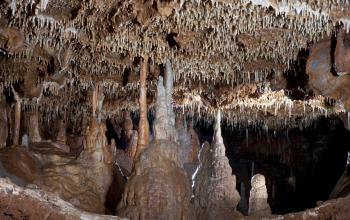 Balcarka cave
The magnificent entrance gate is just the beginning. The Balcarka Cave, richly decorated with stalactites, invites you to one of the most spectacular shows.
look at