How do computer programmers make money
Programmer salary: training and wages
interesting news every day
Information on earning opportunities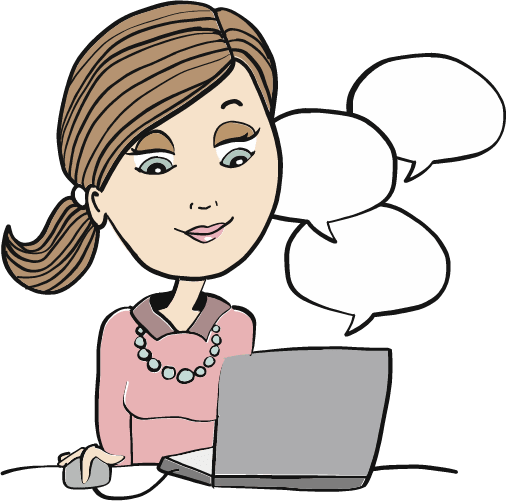 The job of the programmer is a big question mark for many people. JavaScript, PHP, HTML, CSS and PEARL are everyday tools for the experienced programmer, for others it is just a combination of letters. While society is only tentatively making friends with the industry, programmers in the economy have long since become irreplaceable employees.
More and more economic areas are being optimized by software systems. Programming software developers are already in great demand today. And the demand does not seem to be met yet, with numerous companies reporting a shortage of young talent. According to the industry association Bitkom, around 41,000 positions are to be filled in the future.
✅⟹ Current apprenticeships: find an apprenticeship now
✅⟹ Become a product tester: Become a product tester now
But does the high demand from the software developer or programmer make the job a lucrative profession? Here you can find out everything about programmer salaries in training and work.
Work & responsibilities of a programmer
In the context of software development, there are various participants with different roles, but they are often viewed as synonymous. Just like the programmer and the software developer.
While the software developer can basically be involved in all areas of software development and can rather be described as an umbrella term for the profession, the programmer is only responsible for implementation. Accordingly, the programmer writes software systems based on certain specifications that he takes from the software architect's concept.
Specifically, the programmer converts the idea of ​​software into source code that can be written in different markup languages. These languages ​​are standardized so that every programmer who writes in PHP, for example, uses uniform commands.
Similar to spoken languages, the syntax and semantics of the individual sentences or the entire source text must also be error-free when programming. Otherwise the programmed system will not work or will only work to a limited extent.
Diversity in the areas of activity
Whether learning programs, games, websites, online shops, apps, operating systems, EDP systems, databases or programs for electronic transactions: the programmer basically has a very wide range of different areas of activity to choose from.
Depending on the software, he has to focus on different aspects of programming. Learning programs should above all be designed to be user-friendly, while with databases and the like, the security aspect has the highest priority.
Usually the programmer of user-friendly interfaces calls himself a front-end developer, while the software developer with system-specific expertise is called a back-end developer. The most common areas of application for the programmer include agencies, IT departments, IT companies, the games industry and a few more. Many programmers also work freelance.
Do you want to make money from home?
Do you want to make money from home?
up to 15 euros per survey
serious & checked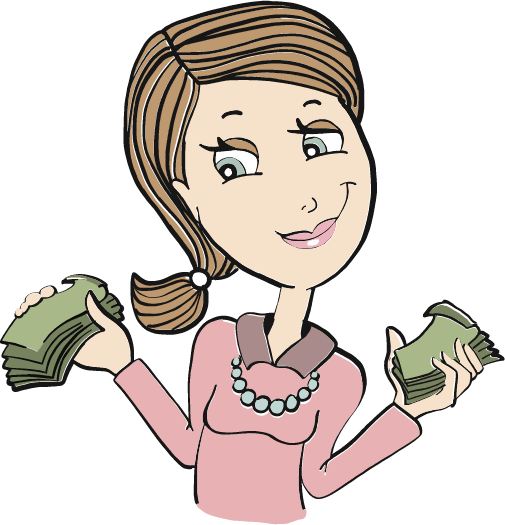 Training as a programmer
A few years ago there were still many programmers who taught themselves to write systems and software in self-study, i.e. self-taught. With the growing importance of software and IT in the economy, qualified training also became important for employers, so that the profession is now often learned through vocational training. The usual apprenticeships include IT specialist (application development and system integration), mathematical-technical assistant and mathematical-technical software developer (MATSE).
The information technology courses usually last three years and have different learning contents. Furthermore there is the possibility of completing the further training of the Chamber of Industry and Commerce to become a software developer (further training MATSE) after a professional training. This is uniformly regulated nationwide and officially ends with the designation software developer. This training, as well as that to become a mathematical-technical assistant, has been state recognized since 2007.
Programmer salary during training
The programmer or prospective IT specialist or mathematical-technical assistant / software developer receives a training salary during the training. Depending on the field of study, this is between 450 euros (MATSE) and 850 euros (IT specialist) in the first year, between 460 and 950 euros in the second year and between 520 and 940 euros in the third year. Depending on the authority or company to be trained, bonuses are paid for passing the exam on the first attempt.
Finding a job through studying
Most programmers now find their way into the profession by studying (applied or practical) computer science, mathematics or software development (mostly at universities of applied sciences). "Programming" as a course of study does not currently exist at universities, technical colleges or vocational academies. Distance learning courses are occasionally found at corresponding distance learning universities.
In addition, there are various new courses of study that deal with the topic or that offer parts of it as teaching content - for example game design or web design. Such a bachelor's degree usually lasts six to nine semesters and can be continued with a master's degree. The prerequisite is not only the university entrance qualification, but also sufficient basic knowledge of programming languages, because only in very few cases is intensive "programming" involved in the course.
Programmer salary: That's how high the starting salary is!
The programmer receives a different salary depending on the area of ​​application, experience and professional qualifications. The software developer can expect a starting salary of around 40,000 euros. Depending on the training and previous activities or further training, the programmer's starting salary is higher or lower. The type of activity also plays a role here, because many become self-employed or only work for companies on a project basis.
Opportunities for advancement in software development
With the years of work, the programmer's salary also rises. After about four years in the job, you get around 45,000 euros a year. With a little more negotiating skills, an annual income of up to 50,000 euros is possible after a few years of professional experience. With more than five years in the profession, a programmer or software developer (senior developer) can be satisfied with a monthly salary of between 5,000 and 6,700 euros - i.e. with an annual salary of around 60,000 to 80,000 euros.
Depending on the employer, it is possible for the programmer and software developer to take on managerial positions - among other things as project manager, department head or group / agency manager (at IT companies). The opportunities for advancement in software development are therefore very promising and, in view of the growing industry, not to be despised in the area of ​​self-employment. Many people in the industry have already made good money with a simple but very good idea.
Image source: © Rawpixel - Fotolia.com
Did you like the article?