How can I avoid Instagram and TikTok
TikTok not wanted: Instagram filters out re-uploads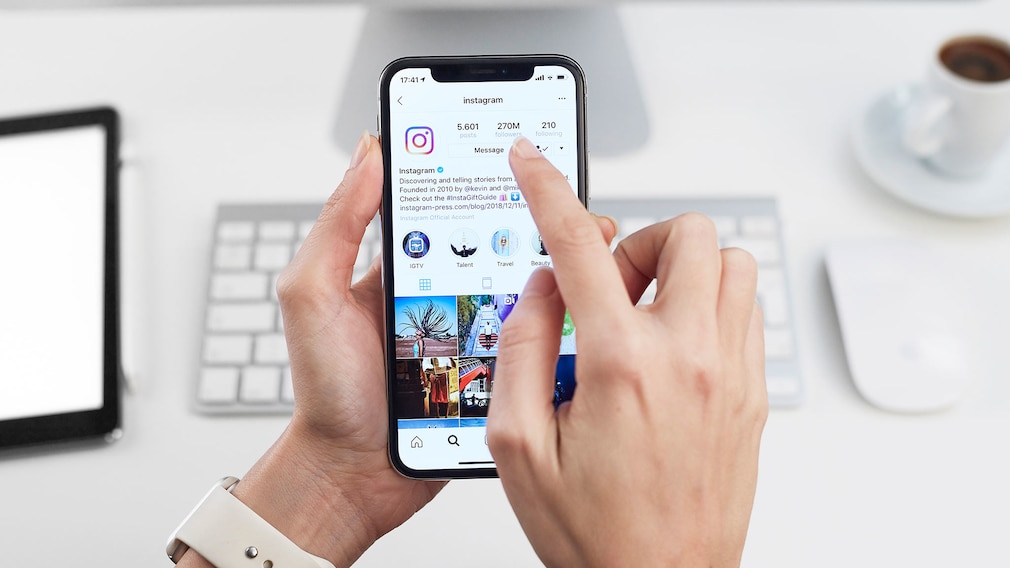 Instagram wants to show fewer videos from TikTok.
The Chinese developer ByteDance is behind the video portal TikTok. The portal is best known for lip-syncing music videos. As a counterpart to the short videos on TikTok, the photo and video service Instagram, which belongs to Facebook, introduced the Reels function. Reels are videos that are around 15 seconds long. However, users have increasingly uploaded content that has already been created with TikTok. Instagram doesn't like that.
Instagram changes algorithm
If you tap on the magnifying glass in the Instagram app, you will be taken to the discovery page. If you click on an Instagram video there, you will find yourself in a vertical feed with one video following the other. It is not uncommon, however, to see a watermark from Instagram competitor TikTok on the videos. The users like to recycle their content. According to media reports, Instagram has therefore confirmed: There should be changes to the algorithm and how the platform recommends Reels to users. Reels that consist primarily of text, are fuzzy, have a watermark or logo, should be recommended less often.
Put TikTok's focus on Instagram
How does Instagram explain the change? According to a spokeswoman, fuzzy or recycled content from other apps offers a "less than satisfactory" experience. This is evident from user surveys. Therefore, one wants to reduce these recommendations. If you consider that users are practically advertising TikTok with re-uploaded videos including watermarks on Instagram, the step is entirely plausible. Instagram thus encourages its users to concentrate more on in-house reels and their own platform.
Related Links
Do you like this article?