What does the Starbucks symbol really mean
The story of the Starbucks logo
1971
In 1971 Starbucks was founded in Seattle by 3 partners Jerry Baldwin, Zev Siegl, and Gordon Bowker. Since their designer Terry Heckler advised them to do so, the original name Pequod was soon changed to Starbucks. The original logo, which depicts a mermaid with two flippers, came from Heckler's idea. In Greek mythology, this mermaid lured sailors to the coast of an island called Starbuck. That is why they used the image of the siren to entice coffee lovers to drink it with them.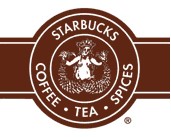 1987
The logo was changed drastically in 1987 when the company went from Starbucks Coffee Tea and Spice to Starbucks Coffee. While the company was being acquired by Howard Schultz, the logo was given a clean design and the green color added to represent freshness and growth.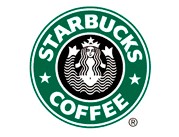 1992
After it was redesigned in 1992, the third version of the logo was even more refined. The siren's navel disappears and she herself moves closer to the frame.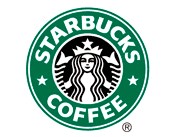 2011
In 2011 the current version was adopted. To refine it even more, the words Starbucks and Coffee have been completely removed, as has the black color. While preserving the company's legacy, the new logo allows more flexibility to think beyond coffee.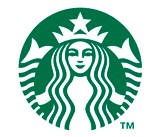 What do you think of the history of the Starbucks logo?
You can find more tips and tricks on the blog
Design 10/21/2020
How to choose the perfect font for your logo
Continue reading
Marketing October 21, 2020
You have created your logo. And now?
Continue reading
Design 10/21/2020
The biggest mistakes in logo design
Continue reading