How can a plumber move to Canada
As a craftsman to Canada
Canada is considered a classic immigration country. The country has a lot of experience with foreign workers. Particularly "skilled workers", who also include craftsmen such as carpenters, roofers and bricklayers, are sought after in Canada. Because many young Canadians choose to study instead of learning a trade.
Because of this, there is a lack of artisans in Canada. If you are looking for a job in Canada and don't necessarily want to move to the big cities, but are ready to go to the countryside, you have a good chance of finding a job as a craftsman in Canada. In addition to having completed vocational training and work experience, a good command of the English language is a prerequisite. If you want to move to the province of Quebec, you should also speak French.
The salaries in Canada are generally lower than in Germany, with the cost of living being about the same. Employees in Canada are less well protected than in Germany. As a rule, there is no protection against dismissal and there is no Christmas bonus or 13th month salary. On average, employees only have the right to two weeks of paid vacation per year. Those who want to take more vacation can usually do so, but have to take this vacation unpaid.

Top international job offers Canada
More offers
How to Get a Work Visa to Canada
For so-called "skilled workers", the Canadian immigration authority "Citizenship and Immigration Canada" (CIC) has developed the "skilled worker and professionals" program, which facilitates the immigration of sought-after professions, such as craftsmen. The authority uses a points system to determine the extent to which a person from abroad is suitable for immigration to Canada.
In addition, the individual provinces of Canada have their own immigration programs. They issue visas for professional groups that are wanted in a particular province.
The selection criteria for the "skilled worker and professionals" program include:
good language skills in English and / or French
job qualifications
Work experience
age
marital status
In order to receive an unlimited residence permit ("Permanent Residence Status"), the candidate must meet further criteria. However, the most important requirement for a work visa or permanent residence permit is that one has professional training and work experience in a profession that is needed in Canada.
Which occupational groups are wanted in Canada can be found on the "Priority Occupation List" (POL). Since craftsmen are in short supply in Canada, the skilled worker and professionals program enables them to get a residence and work permit even without a job offer in Canada. Your application will be processed more quickly, so that you can travel to Canada after just a few months in order to start the application process for a job there immediately upon arrival.
Recognition of professional training in Canada
Each of the Canadian provinces is responsible for its own education system. For this reason, it is advantageous if you can have your own professional qualification recognized as a "Red Seal" qualification. With a "Red Seal" qualification, you can work anywhere in the country and are not limited to one Canadian province to practice the profession. You can find out which professions are included in the "Red Seal" program and how you can get recognition in the Red Seal program.
Prerequisites for professional recognition under the Red Seal program are:
an apprenticeship certificate with a certificate of proficiency or journeyman's certificate
Passing the job-specific Interprovincial Standards Examination.
Craftsmen will also be hired without a Red Seal exam if they take the exam within 180 days.
General information on the recognition of school, professional and university degrees in Canada is also available from the Canadian Information Center for International Credentials.
How to Find Craftsman Jobs in Canada
The most likely way to find a job in Canada when applying for a job in Canada from Germany is through the Internet. Well-known big job exchanges are: monster, workopolis, canadajobscity.com or careerjet.ca. At "the construction job" you will find job offers that are specifically aimed at job seekers from the construction industry. Anyone who is already in Canada should also study the job advertisements in the local daily newspapers.
More guides on jobs abroad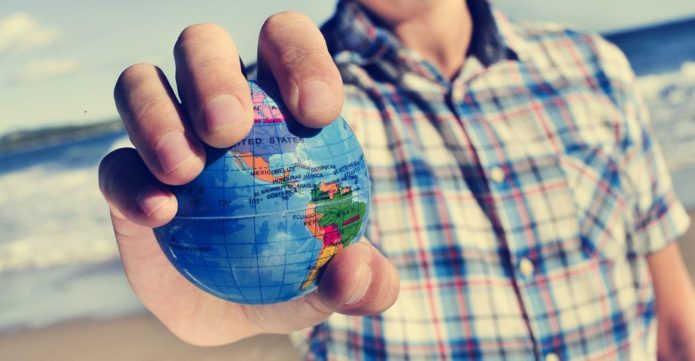 Every year, an average of 180,000 Germans emigrate for a wide variety of reasons. Most of the time, however, the main reason for this is your own job or that of your partner. In the globalized world, the ...
Continue reading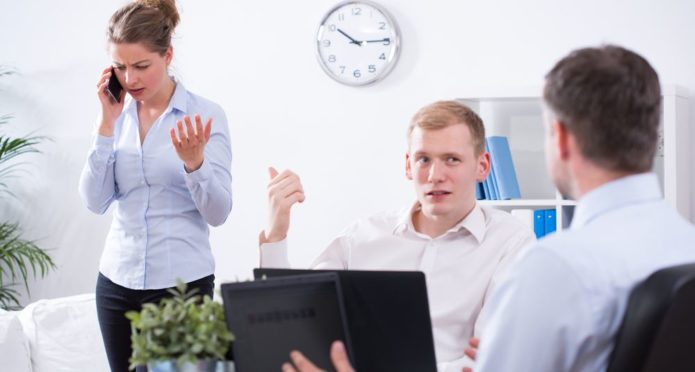 In addition to the advantages mentioned, which a job change abroad can bring, the disadvantages should not be ignored. Especially in the early days, life in ...
Continue reading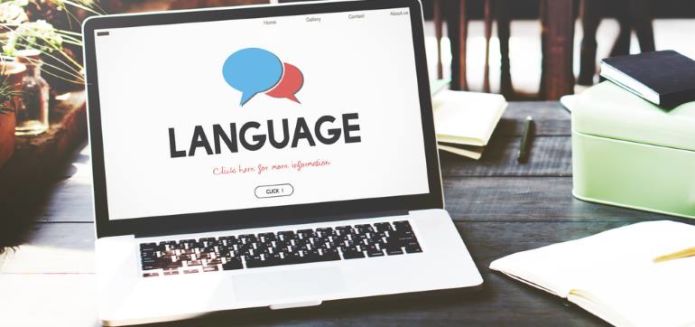 Not everyone has the skills to move abroad and work there. In order to be able to take this step successfully, you should have a clear conscience behind the following points ...
Continue reading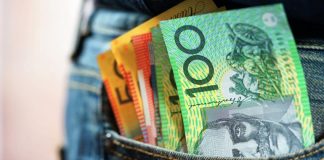 Emigration always involves some expenses. If you already have a job offer, the financing question is solved quite well, at least in the long term. How expensive it could get leaves ...
Continue reading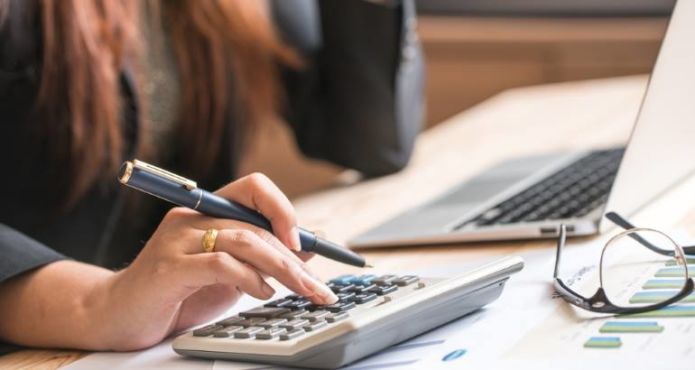 In order to make the question of financing your departure a little easier for you, we have put together some pieces of advice here. They are based on the experiences of previous emigrants and foreign jobs. Keep a budget book Who ...
Continue reading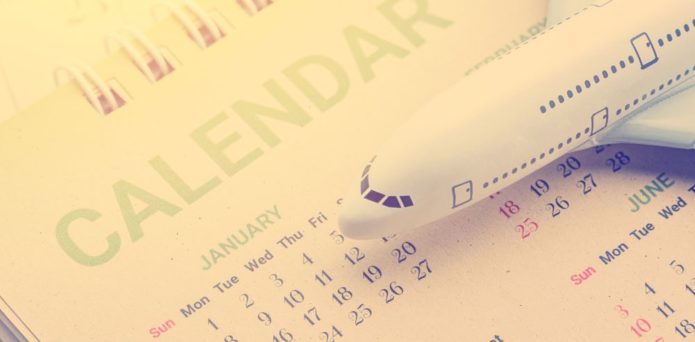 Conscientious planning is essential for the "foreign job project" in order to be able to start in the new home as stress-free and carefree as possible. We have therefore put together a checklist for you that gives you an overview ...
Continue reading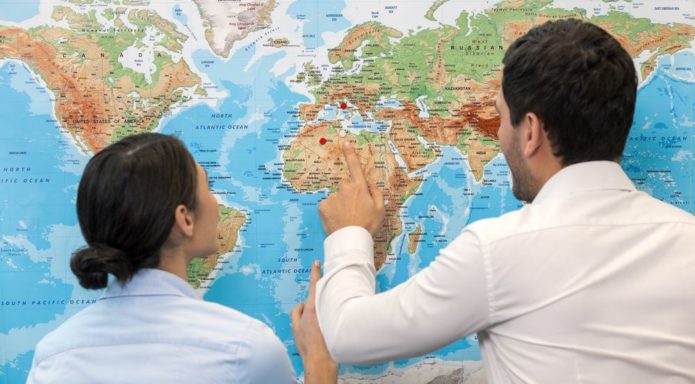 Perhaps you are still undecided about which country you should end up in? Or maybe you have a hit list of countries in your head, but the first position is still vacant? ...
Continue reading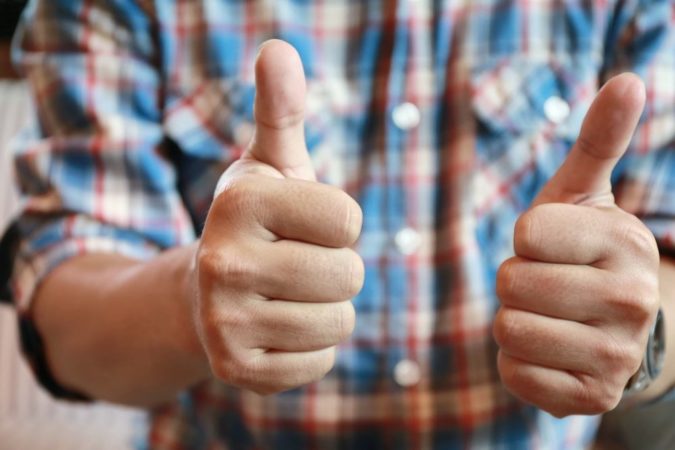 According to the Federal Statistical Office, most Germans emigrate to other European countries, e.g. to Austria, France or Italy. Open borders, freedom of movement, generally low language barriers and a common currency make a change ...
Continue reading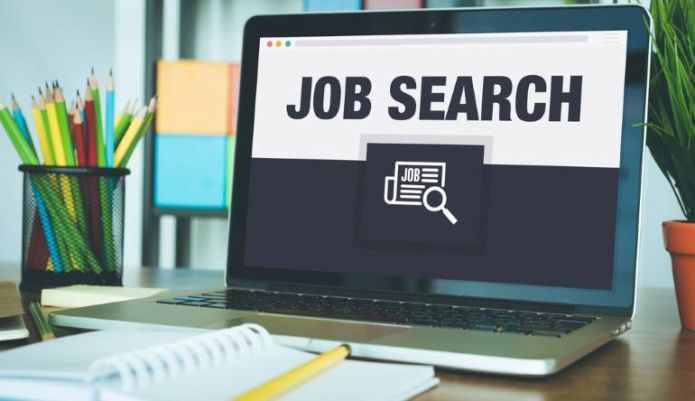 If you would like to look for a job on the international job market on your own, you should take a regular look at the job markets of (national) regional newspapers (many are online) as well as in ...
Continue reading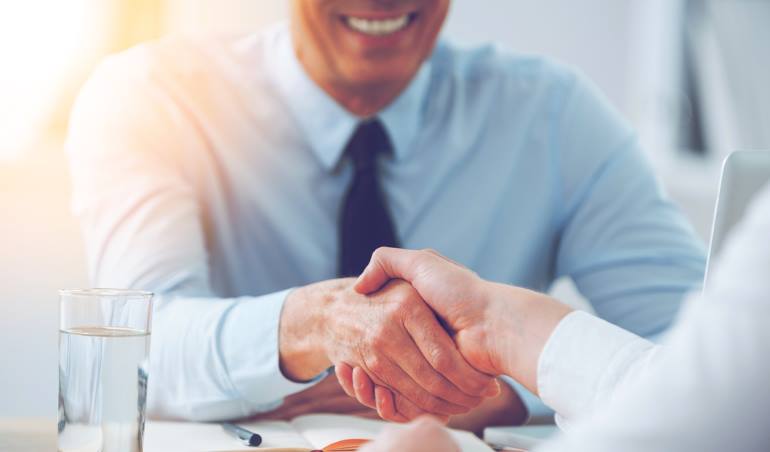 As an expatriat, as the Latin term suggests, you will be sent "from the fatherland". I.e. you will be sent temporarily from a company based in Germany to a foreign branch ...
Continue reading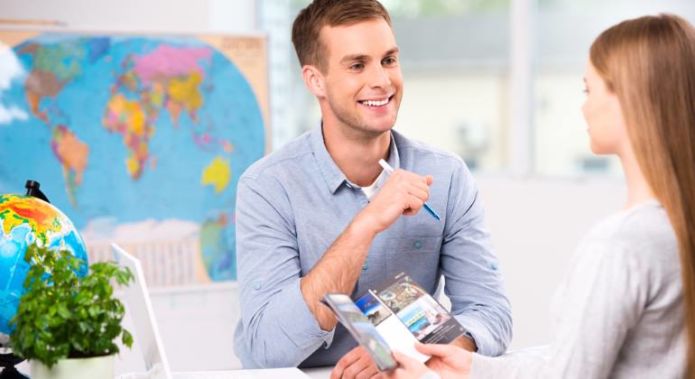 Numerous private companies offer help to people wishing to emigrate to find a job abroad. Their services are associated with fees. Temporary employment agencies also run jobs abroad, i.e. at ...
Continue reading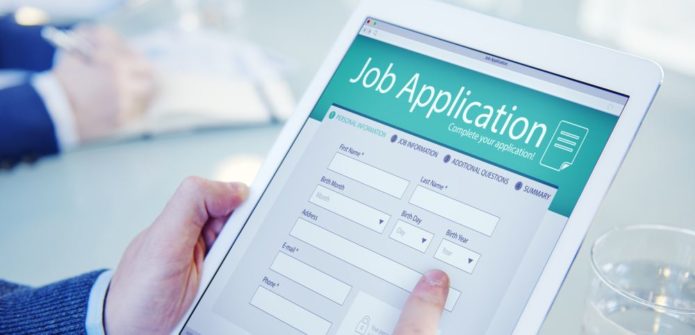 You should write your application letter in the respective national language or in English. It should be proofread by a native speaker. You write your personal contact person in the company by name. If ...
Continue reading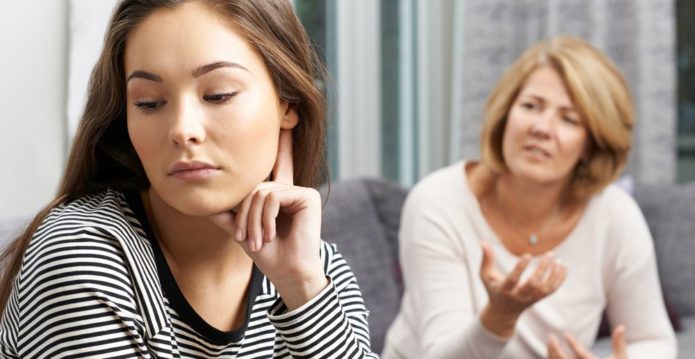 Perhaps you plan to work abroad for just a few years right from the start. Or, the local job market or personal reasons unexpectedly force you to move to the country again ...
Continue reading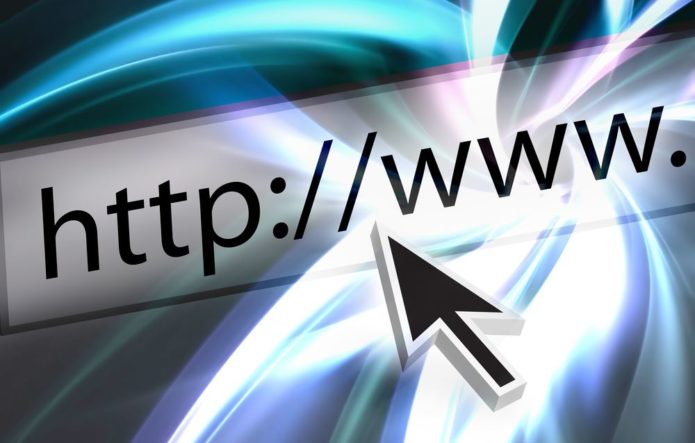 In the following we have put together a selection of useful sources of information on the subject of "Working abroad". Here you will find information portals, blogs and job exchanges on the European and international job market. Depending on, ...
Continue reading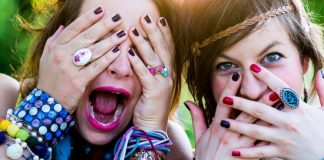 Not only the preparation for a sabbatical deserves special attention. Returning and returning to work are also important issues that you should deal with at an early stage. After a long ...
Continue reading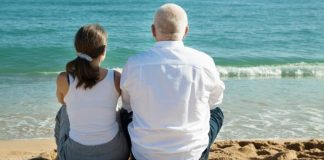 When you have finally left your working life behind you and start drawing your pension, the question that arises for many people is: What do I do with the rest of my life? Some ...
Continue reading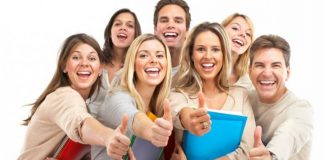 Anyone who wants to work in a qualified profession abroad and has a German professional qualification or degree should find out whether the qualification obtained in Germany is recognized abroad. Around ...
Continue reading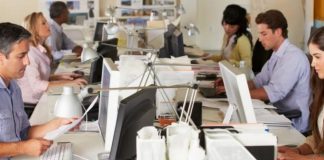 Should you already have work experience when you apply abroad or can you try to find a job abroad immediately after completing your training or degree? What foreign language skills ...
Continue reading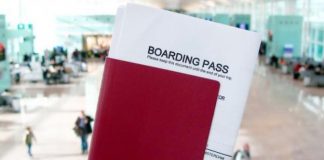 Many people dream of packing their bags and moving to another country, maybe even forever. So that this dream can become a reality and one can take the step ...
Continue reading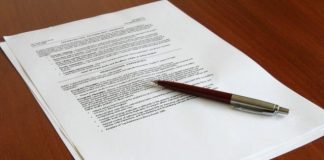 The cover sheet or cover letter serves to emphasize yourself and your skills to the other applicants. You present your qualifications as well as your motivation for the job and give ...
Continue reading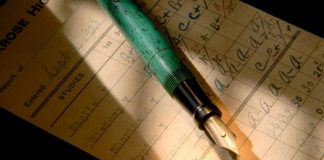 An application for a job includes, in addition to the cover letter and résumé, a passport photo, certificates and nowadays more often also reference letters or letters of recommendation. This applies at least to an application in Germany ...
Continue reading
The curriculum vitae gives an overview of the applicant's professional career. It should be written as completely as possible. The curriculum vitae includes information on the school career, vocational training or ...
Continue reading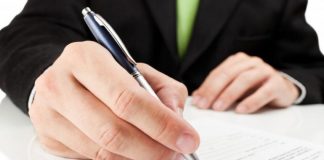 If you want to work for a certain company, you don't necessarily have to wait until there is a job advertisement there. Especially in occupational fields in which there is a shortage of skilled workers, for example in ...
Continue reading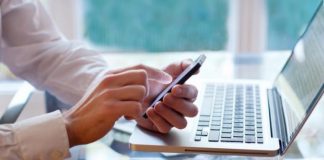 In the past, you had to send applications to companies or other potential employers by post. Today, many companies accept applications that are sent by email. The positions offered will be ...
Continue reading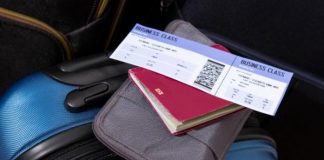 With the internationalization of the labor market, more and more people see the opportunity to work abroad for a shorter or longer period of time. Experience abroad promotes language skills, increases self-confidence and ...
Continue reading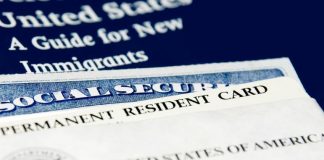 If you want to work abroad, you cannot just stay in the destination country and take up a job there. In many countries you need a residence and work permit to work there ...
Continue reading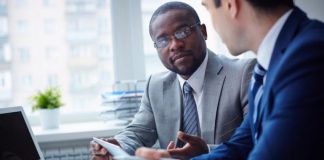 There are many different reasons someone might start a business overseas. These can be of a personal nature, for example by living abroad and starting your own business there ...
Continue reading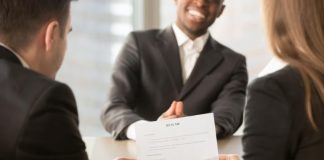 Help from the Federal Employment Agency One possible first point of contact for job seekers who would like to work abroad is the Federal Employment Agency. Here job seekers can, depending on their qualifications, ...
Continue reading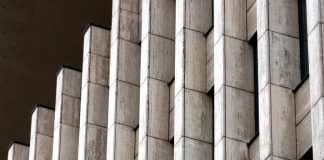 The representatives of the German Chamber of Commerce and Industry (IHK) in the individual federal states help with job placement abroad and with planning a stay abroad. Most of the services offered by ...
Continue reading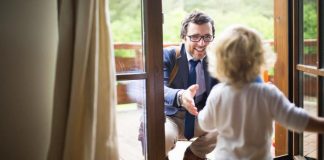 Many people who emigrate return to Germany at some point. This can have various reasons. For some it was clear from the start that the stay abroad should be limited in time. Other ...
Continue reading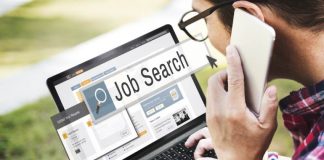 Nowadays, work experience abroad is an important part of the résumé if you want to assert yourself against the competition on the job market. In addition, work experience abroad helps personal development, independence, ...
Continue reading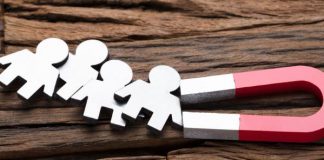 In principle, anyone can apply for a job abroad that corresponds to their level of training and work experience. However, certain professional groups are particularly in demand abroad, which increases the chance of finding a job ...
Continue reading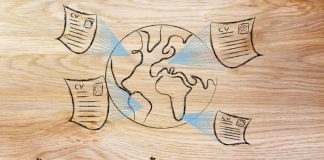 Creating an application for a job takes time and accuracy. Applications are always linked to certain formalities. Every application includes at least a cover letter and a résumé. All ...
Continue reading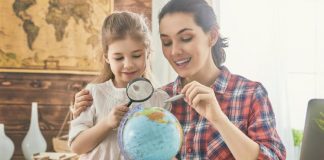 Many people have the desire to move to another country in order to pursue a career there and build a new life for themselves. As long as you only make this decision for yourself ...
Continue reading