Which airport has the best food
Suvarnabhumi Airport food
In this article I am discussing the pros and cons of having airport food at Bangkok's largest airport, Suvarnabhumi. Before I go on to the actual content, however, I would like to say a word about the correct pronunciation. The name is not pronounced with '' mi '' at the end - it is pronounced Su-varn-na-poom. This may not look so nice, but the "mi" at the end is actually not spoken. In the following I will recommend two restaurants that you should definitely visit. I would also like to give you some recommendations for good orders in this restaurant, and unfortunately some not so good dishes that are also offered.
Let's go! The restaurants I would recommend to those who would like to eat at the airport are Chinatown Restaurant and S&P. Both restaurants are on the same floor. Unfortunately, I can't remember exactly which floor was on. But with the two names of the restaurants in mind, I'm sure you will find the right stick.
Chinatown restaurant
Chinatown, as the name suggests, serves chinese food. The Chinese dishes on offer are more in the direction of the Chinese food that we Thais - and apparently also the people from Southeast Asia - prefer. You should definitely order the crispy pork belly, simply because the dish is awesome. One look at the photo should be enough to convince you. The only downside was that the portion was unfortunately a bit too small. However, you will definitely not be disappointed with the taste. I can also recommend fried chicken with rice. In principle, this is chicken with rice, but in Thailand a distinction is made between steamed and fried chicken. As I am a very health conscious person, I always choose the fried chicken. The rice was delicious thanks to its garlic and ginger marinade. So all in all a very successful meal.
What you should avoid here, however: You should never order the fresh coconut juice! I know that you open the coconuts fresh, but in my opinion it's just not worth it in terms of the price-to-volume ratio. Because it's also a fact: you never know whether the coconut will taste good or not. It's like gambling. And since you are at the airport, due to the immense costs, it is not an option to simply order a second one just because the first one was not good. If you want to drink good coconut juice, it is better to do it in Thailand and not at the airport.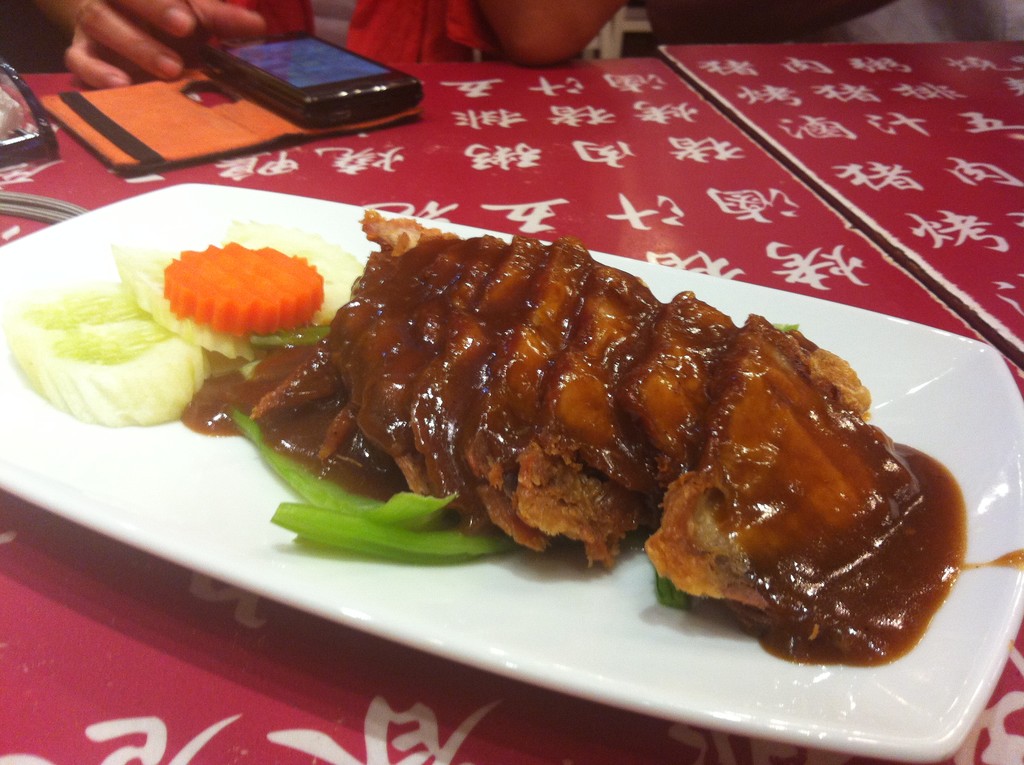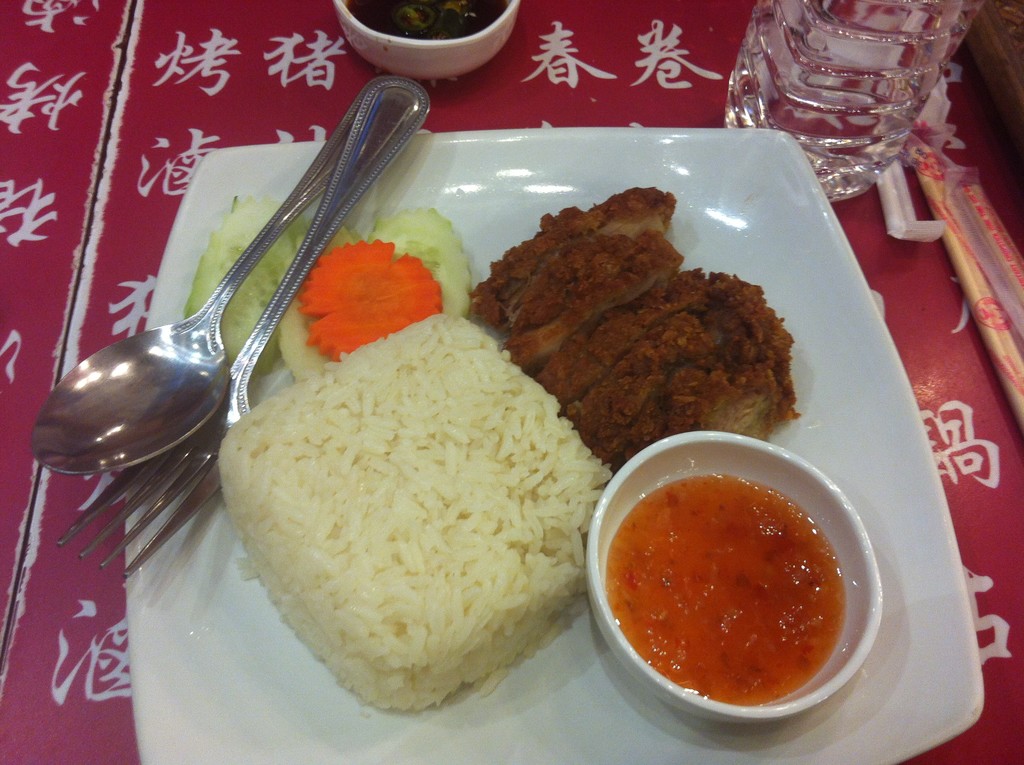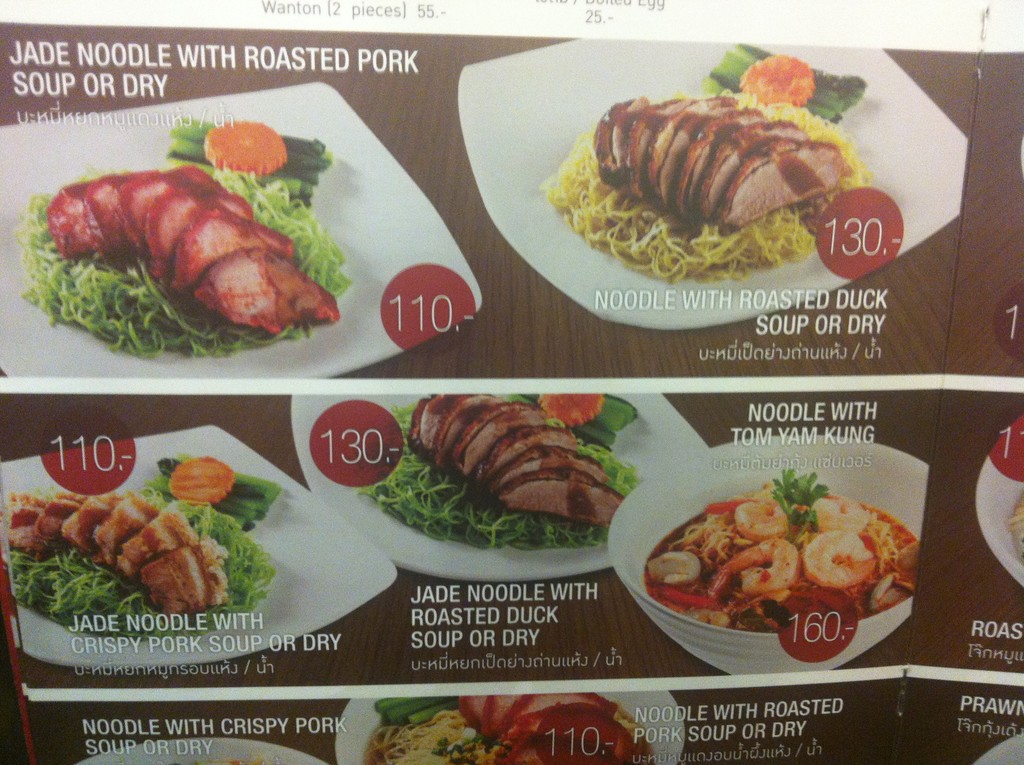 S&P restaurant
S&P is a large restaurant chain in Thailand. There is mostly Thai food there, but there are also some western dishes on the menu. Most of the dishes are pretty tasty. My childhood favorite at S&P is American fried rice. I know that sounds a bit strange at first. I didn't even get a chance to order such a dish during my two year stay in the US. In any case, it is essentially fried rice with ketchup and raisins. And if that doesn't sound extraordinary enough: the best part is the side dish. American fried rice is served with egg, (It is best to let the wait staff know if you want fried eggs, otherwise scrambled eggs will be served). some small HotDog sausages, a piece or two of bacon or two, and sometimes chicken served. It actually tastes very good, but my tastes have changed a lot since I was seven. S&P are also known for their cakes, desserts and light snacks. At the moment I'm not sure if these are also offered in this restaurant, but that can be found out by simply looking at the menu on the weft. Overall, S&P is a very good place to eat at the airport.
Stalls with food in boxes
Alternatively, there are a few in the middle of the terminal within reach of the restaurants Stalls selling packaged food. I've tried this a few times and would do it again. These are not those typical Vesper boxes that were packed weeks in advance. In fact, the food tastes very good if you take into account that it is not fresh. And the best part is that you only pay a fraction of what you would pay in restaurants. They are still more expensive than in the city itself, but hey, what can you expect from the airport? At these stands you can choose between chicken, pork and fish skewers. You can also order a Thai omelette, which I think is the best in the world, as well as a few other dishes.
The drinks at these stands are also a lot cheaper. There is also a coffee shop there that makes good coffee and good hot chocolate. So before I sat down in a restaurant where the drink is half filled with ice, I would definitely go for these stands. There is also very good Thai iced coffee, which is basically iced coffee with a little milk and a lot of sweet condensed milk. Usually it is relatively sweet, which is why it is advisable to tell the barista how sweet you would like it to be. As already mentioned we Thais don't usually drink hot or iced chocolatebut rather Milo or Ovaltine. These are the two most famous brands in Thailand when it comes to drinking chocolate. Both are a bit richer and thicker in taste than the alternatives from overseas. I would therefore prefer Milo or Ovaltine to the other alternatives. Once you've tried them, you can't get enough of them.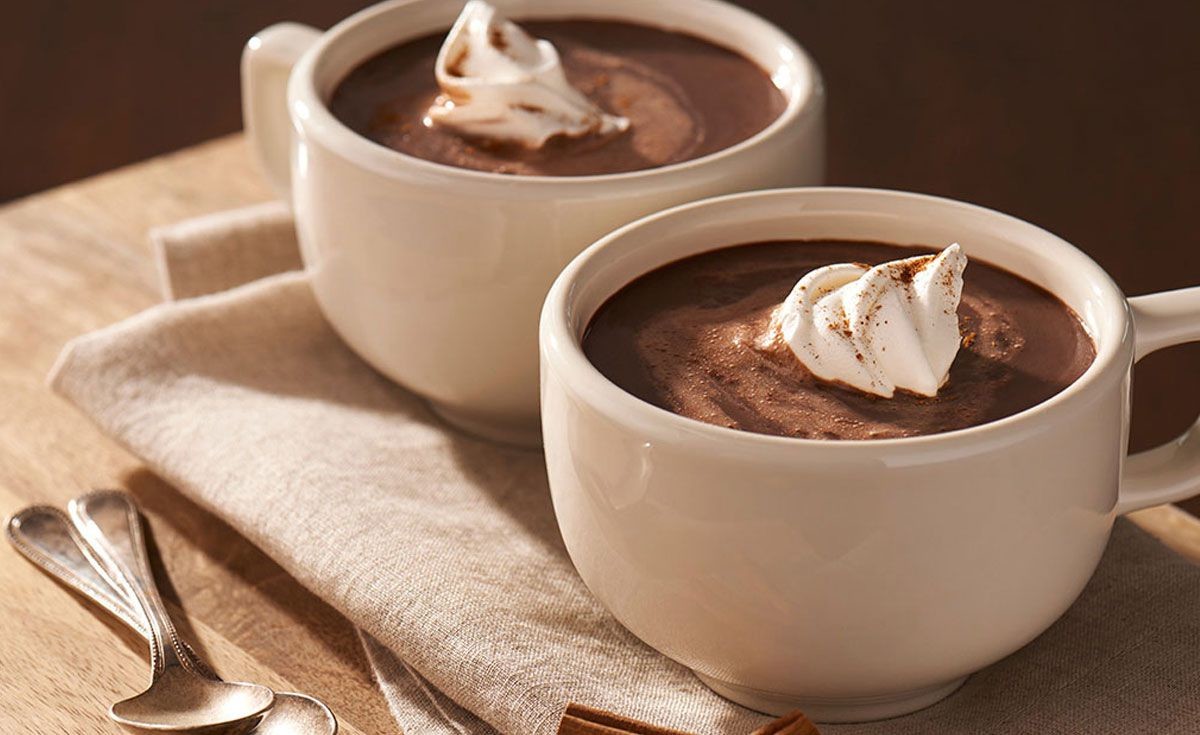 source
Eating something at the airport is never cheap, but I hope these tips will help you guys to save some money. Before I forget: You can also buy some good snacks in practical stores like 7/11 or Family Mart. Definitely try to get the little boxes of milk or drinking chocolate! I buy this every time I visit. But of course the best alternative is still to avoid airport food altogether. The ugly truth is that the quality and taste of their food cannot be compared with the "actual" local cuisine and is therefore a bad first impression for them. But if you want something where quality is standard, then you should join the long line at BurgerKing or have a coffee at Starbucks. I hope these tips from a local help you find a good eatery at the airport!
Chinatown Restaurant, Bangkok Suvanabhumi International Airport - Reviews:
Availability - 9/10
Price - 7/10
Selection - 7/10
Friendliness of the staff - 7/10
Cleanliness - 7. 5/10
Atmosphere - 8/10
Overall - 8/10
Here is an interesting article for hungry travelers at Suvanabhumi International Airport Terminals:
http://www.bangkokairportonline.com/node/131
If you liked this article, or if you just want to see a few more photos that I took on my travels, then like / follow me on Instagram at oat93.
Photo gallery