Can first year students do internships?
What is the internship year?
During the internship year you get to know a new company every two months. Discover different professional fields and find your dream job!
Easy mediation
Different companies
Interesting professional fields
Test yourself Which professional field suits you?
Try now which professional field suits you! Do you like a picture? Give a like. You don't like something? Keep swiping, but be careful - you only have 3 seconds!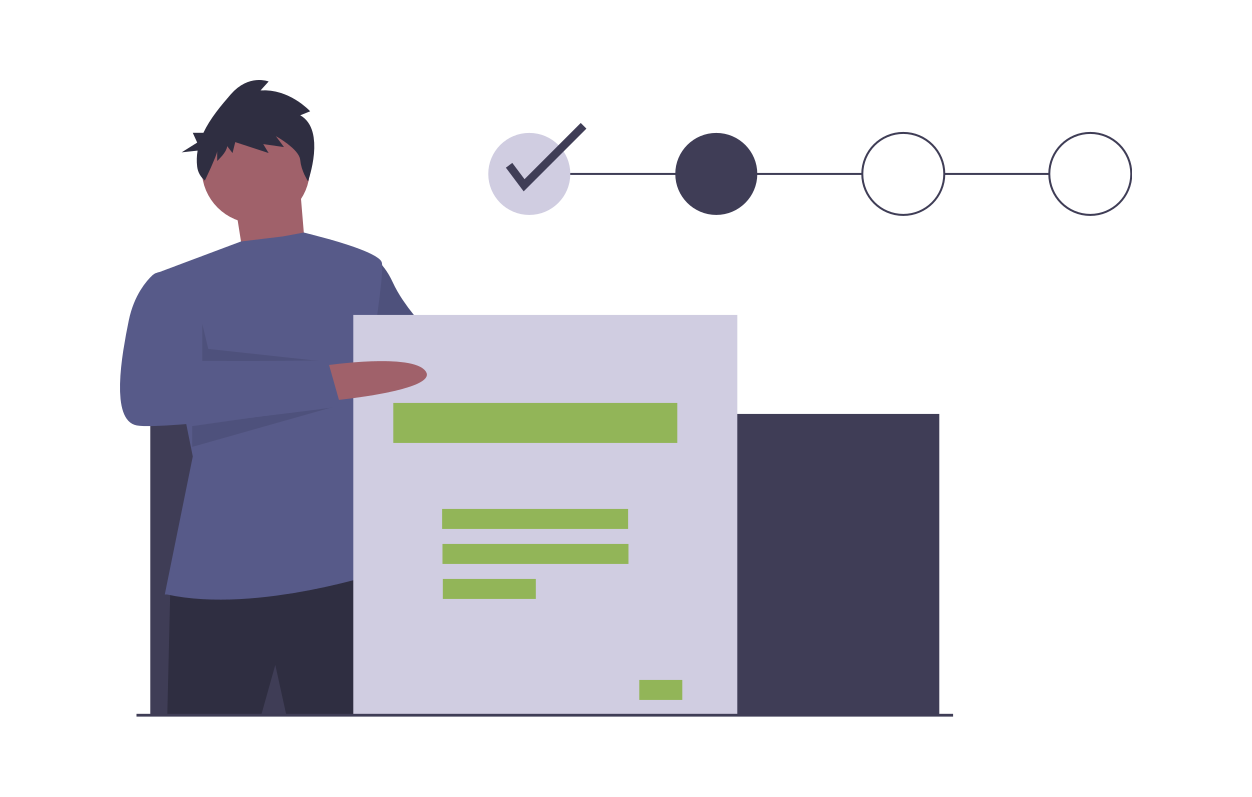 1. Create account & profile
Register and create your personal application profile.
Grades & graduation
Motivation letter
Period
All professional fields
2. Application phase
Apply to different companies with one click. You choose your professional fields and we will suggest the right companies for you.
Legal overview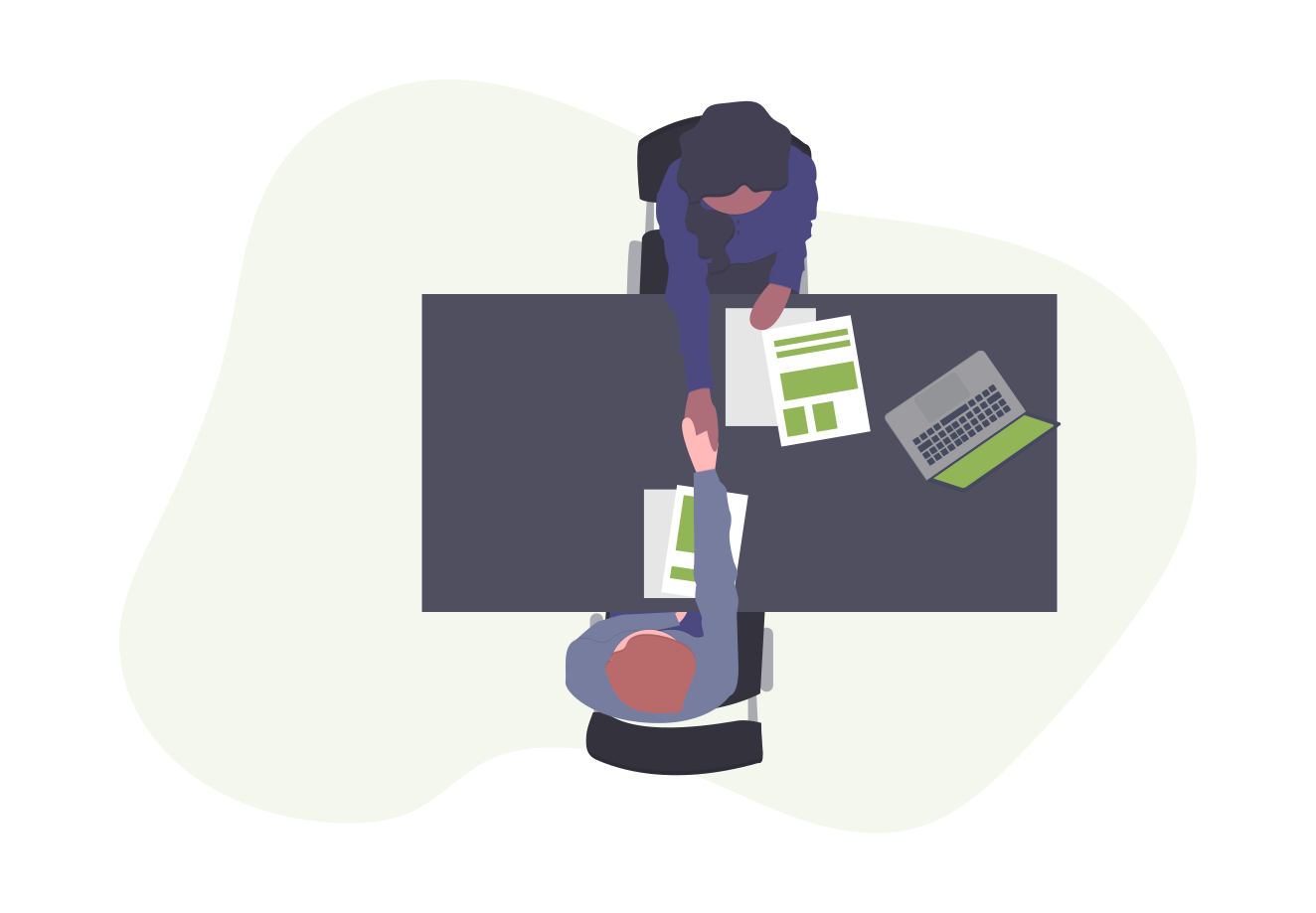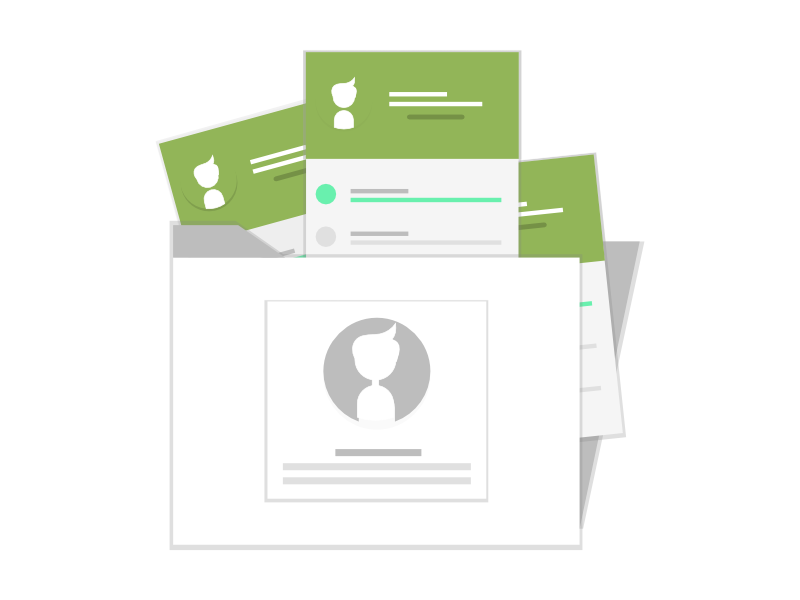 3. Find your dream job
Every two months you get to know a new job and discover great companies.
Feedback from every company
get to know new companies and professions
250 € monthly pocket money
Complete process
Start the internship year now
Do it like hundreds of others and register for the internship year. Get to know different companies and professions in one year!
Partner company
Occupational fields
Insights
pocket money
Internship year in the hessenschau
"What should I do after school? Four school leavers from Fulda asked themselves the same question and made a virtue out of necessity: They founded a company that enables insights into a wide variety of companies."
The hessenschau team visited us. In the article you accompany us and an intern through an exciting internship.
View at hessenschau.de ...
Internship year - your start into professional life
Practice is important to us! You actively get to know companies and can present yourself from the best side! Over 100 partner companies offer great internships on our platform.
Join Now
Hey, we are the internship year!
These are Hendrik, Jan and Malte. We have been working every day since mid-2017 to network companies and school leavers across Germany. It all started with an idea - today our team is working on guaranteeing easy placement for interns and companies.
Learn more about the team
Legal overview of your internship
Here you will find all legal points explained about your internship:
Student ticket
insurance
Child benefit
Legal overview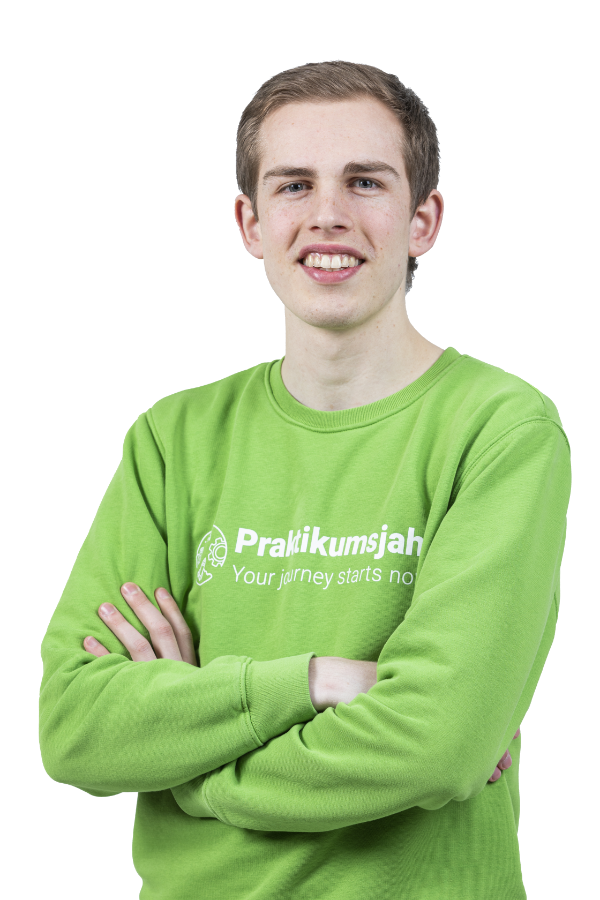 Jan Herold Müller
Internal manager
Don't hesitate, ask Jan!
Hey, I'm Jan and your contact person during the internship year. Do you have any questions? I and my colleagues will be happy to help you find your dream job and get off to a good start in your professional life!
Everything about internships:
What rights do you have as an intern?
When it comes to the rights of your internship, you first have to distinguish between two categories. Is it a compulsory internship, e.g. as part of school or vocational training (studies)? In addition to the compulsory internship, there is also the voluntary internship that you complete e.g. during vacation or after school.
vacation
Regardless of the type of internship, there is a right to at least 2 days of vacation / month from a duration of one month. This calculation is based on a 40 hour week. In the case of part-time employment, the vacation entitlement is adjusted proportionally. The vacation entitlement is regulated for minors in JArbSchG § 19 and for adults in BurlG § 3. There is no entitlement to vacation for short-term internships of less than one month.
working hours
The statutory working hours are based on your age and are independent of the type of internship. Under 15-year-olds are not allowed to work more than 7 hours a day and 35 hours a week. (§ 7 JArbSchG) If you are between 15 and 17 years old, you are allowed to work a maximum of 8 hours a day and no more than 40 hours a week. (§ 8 Abs. 1 JArbSchG) As soon as you are 18, your working day must not exceed 8 hours on average. (ArbZG § 3)
Termination during internship
Every internship is based on an internship contract. This regulates the termination. At the beginning of your internship you are in the trial period (for internships less than 3 months, the trial period is 2 weeks). During this period you can immediately and immediately terminate the internship. For this it is important that you inform the company of this decision in writing (letter, email, fax).
How do you write an application for an internship? CV and attachments
In the résumé it is primarily a matter of listing the experiences, qualifications and skills that have been gathered so far in a table. At the beginning of a professional career, hobbies and interests are important information for personnel decision-makers. The most important rule for this is that only information that is relevant and appropriate for the position is used. The attachments contain documents that support the information in the curriculum vitae. When applying for an internship, you should definitely update your résumé and observe these formalities.
Where can I do an internship?
Almost everyone has to do an internship during their school days. However, finding a place for it is not always easy. Therefore it is important to start early and take care of it. Make sure you consider your interests when choosing. An insight into a professional field that is far away from your ideas also brings important insights, but you should use the time wisely. Finishing school and not knowing where to go is quick. Therefore, be sure to try out your professional fields in order to know which professional field you should go into. The compulsory internships during school time, voluntary internships during holidays or trade fairs and career information days will definitely help you.
Studies or training?
Nowadays, almost all options are open to you after leaving school. The education system has never been so permeable. BAföG made it possible for everyone to start studying regardless of income. Classic in-company training, on the other hand, is less and less sought after. Both models have advantages and disadvantages and struggle with prejudice. So it is difficult to say whether a degree or an apprenticeship is better. It depends on the job you are aiming for and your personal preferences. During the apprenticeship you will earn money immediately and will work in the company right from the start and learn a lot of practical skills. During your studies, you will have the opportunity to familiarize yourself intensively with subject areas and enjoy the familiar student life. There are many factors to consider when making a decision. In any case, pay attention to the economic situation of supply and demand in your future profession.
Which job fits me?
You have finished school and ask yourself the question, which job is right for me at all? Then you can answer this question with the internship year. Find out which training suits you by switching between companies. Before you start an internship year, you can also take the job test to find out in which direction you are headed. Test yourself and find your professional field. The test is free and works without registration.
A certificate after every internship
Receive feedback about your performance in the internship after every internship. After each internship, the company evaluates your performance and you can also rate the company. In this way, both parties can continuously improve. The certificates are a great reference in later applications and can be shown there as practical evidence of experience.
Get to know different professions
Many young people find it difficult to make a career decision. Which job fits me? What should I become? Almost every school leaver is concerned with this question. But it would make sense to try out different professions. Getting to know different professions in one year helps with the professional decision and creates security in the career choice. With the internship year you can get a taste of different professions in one year.
Actively tackle the shortage of skilled workers in Germany with the internship year!
With the internship year, companies can get to know young talents and show their own perspectives. By accepting interns, they actively recruit new talent. Convince young professionals and get them excited about your company. During the internship year, you will be suggested suitable interns who want to try out their professional field. Take the opportunity and find your next trainee or dual student.
Why a voluntary internship?
A lot of theory is taught during school and university studies. Practical skills suffer as a result. An internship is therefore important in order to learn skills from practice. It will be much easier to start your career later if you can show practical work experience. For companies, this is often a decisive criterion for recruitment. Therefore, try to gain practical experience at an early stage and use the time during your vacation. A voluntary internship during the summer or semester break shows the employer that you are committed and increases your chances.
What is the process for interns during the internship year?
As soon as you have decided on an internship year, all you have to do is register online. The entire placement is organized online via our platform. When you have finished with your details (contact details, certificate, occupational fields and letter of motivation), you will telephone the internship year team again to clarify the details. Then you can start immediately. As soon as you give your go, the right companies for you will be requested. They will often contact you for an interview. If the interview fits, the internship contract will be sent to you automatically. If this is signed and returned to the company, the internship is fixed for the selected period. In this way, your internship year is made up of many internship stations. You can find a more detailed description of the process here.
What advantages can you expect from the internship year?
With the internship year you can get a taste of different areas and gain professional experience in one year. After registering, you can apply to all suitable companies at once with the push of a button. After you have tried up to 6 different professions, you will receive a job reference for each internship, which you can use later for your application. Participation in the internship year does not cost you any money, you even get at least € 250 pocket money per month. After your year you have gained a lot of insights and maybe also found your future employer and profession.

Get to know different professions and companies now with the internship year in one year - easily and individually!