What are the branches of psychology
Different emphases in the psychology studies
Would you like to study psychology and already have a specific career goal in mind? Do you want to analyze human behavior in a certain industry, on a special topic or on the basis of subject-specific questions? Then you have the opportunity to focus on a certain area within a classic psychology degree. Most universities offer numerous specializations within their psychology studies. Here we introduce you to the individual focal points in the psychology course!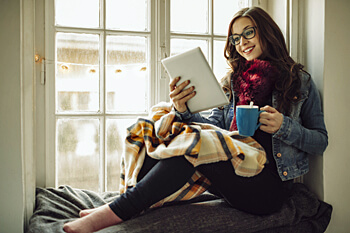 Most students are interested in a classic psychology degree, but not everyone wants to switch to the therapeutic field afterwards. A psychology degree has much more to offer than just the basics of traditional therapist training. The opportunities to study psychology are just as varied as the human psyche.
In the following, we will explain to you what it means to choose a specialization in the psychology course, which specializations there are and how you can thereby expand your career prospects.
Psychology studies with a focus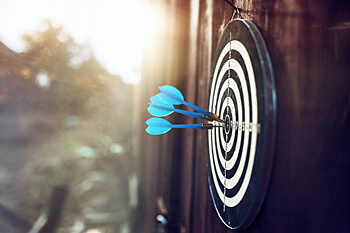 You can study classical psychology at numerous universities in Germany and other European countries. All psychology courses have one thing in common: They teach you the most important basics in the field of psychology. With a bachelor's degree, you are qualified for direct entry into the professional world or for a subsequent master's degree. However, many graduates also use the master's degree to specialize in a certain subject area. Many Master's courses deal with specific psychology topics, such as sports psychology or legal psychology. The start of the career and the work environment are already defined and focused.
However, you already have the opportunity to develop in a special direction during your bachelor's degree. Most universities offer their students the opportunity to concentrate on a subject area from the third semester onwards by choosing specific areas of focus. With this focus, you can decide at an early stage which path to take, which you can then choose either professionally or later in your master's degree.
There are a few focuses in psychology. Some deal with large topics, for example the Health psychology or the Business psychology, which in many cases you also use as your ownPsychology degree can study. Others are really special niches that sharpen your psychological profile, but are not offered equally at every university. If you have already decided on a focus in advance, because you are particularly interested in the field of environmental psychology, for example, you should research the university's curriculum carefully. There you will find out at an early stage which specific areas of specialization are offered in the psychology course, because not every university has the same specializations to choose from.
There are these different priorities