How is the population in Japan declining
Population growth in Japan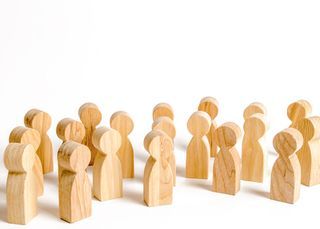 Between 1960 and 2019, the number of inhabitants in Japan rose from 92.50 million to 126.26 million, which is an increase of 36.5 percent in 59 years. Japan recorded the highest increase in 1961 at 2.64%. The biggest decrease in 2019 with -0.21%. During the same period, the total population of all countries worldwide increased by 152.9 percent.

The average age in Japan increased by 0.37 years from 45.53 to 45.90 years (median value) between 2012 and 2013.

Around 92% of the population live in the larger cities of the country. However, this urbanization trend is declining and decreasing by -0.1% per year.

›Population growth in an international comparison



Back to overview: Japan


Population growth in Japan since 1960
(Figures in millions of inhabitants)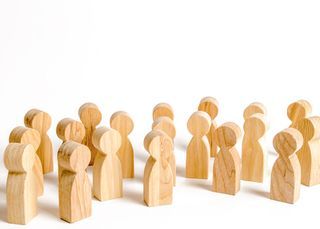 Death and Birth Rates in Japan
The population growth results from the birth rate, the death rate and the migration rate. Using the example of 2019 in the graphic: The population in Japan fell by around 264,170. In the same year, the death rate was 11.1 per 1,000 people (~ 1,404,000 cases) and the birth rate was 7.0 per 1,000 people (~ 886,000 births). Accordingly, around 253,830 inhabitants must have been added as a result of migration from other countries.
An average of 1,313,683 people died each year in Japan over the past 10 years. The number of births was 1,005,085 annually.
The development of births and deaths is compared in the following graphic. All data relate to births and deaths per 1000 inhabitants.
Birth rate death rate
Country QuizCountry CodesCSV DownloadsWhat is a Country?
Imprint Data Protection
All information without guarantee © Laenderdaten.info
Illustration: 137775477 © Andrii Yalanskyi | Dreamstime.com