How to become an autodidact
Self-taught learning, education as survival training
More and more jobs employ skills of the autodidactic acquisition of knowledge ahead. An ability and attitude to life that is the fruit of one of the most important human character traits: resilience.
Self-taught learning is getting easier and easier thanks to an excellent tool that is nowadays fully integrated into our everyday life. Because it is available to us without restriction at all times: the Internet.
The infinite exchange of information that takes place in this huge communication network allows us to overcome one of the greatest enemies of technology that has so far created hope and motivation: uncertainty.
This enables everyone to transform themselves into a proactive person who has their education in their own hands. Independent and independent learning, which enables everyone to acquire these skills and thus offers them numerous new opportunities and possibilities. This creates enormous potential for all the new companies that have employees with the skills of self-taught learning and proactivity. Because they are always ready to grow and improve.
But...
What is a self-taught person anyway?
Self-taught people have the ability to control their learning process in such a way that they can optimally put into practice the theory that they have acquired themselves with the help of professional sources. So this leads us independent learning of skills, back to one of the original human traits. The ability to learn from experiences. A 100% pragmatic concept that makes us independent people with the extraordinary ability to learn things by ourselves.
All the more so in the current time when information and communication technologies have advanced so far that we have an infinite number of different sources at our disposal. And therefore it is possible for us to obtain the necessary knowledge to specialize in a large number of sectors. Due to the fact that all this knowledge is available to us at any time, the Ability to be self-taughtdepends solely on one requirement: the personal attitude. The stamina of each individual alone influences the necessary skills to acquire any knowledge on their own.
Advantages of being a self-taught person
The opportunity to learn independently creates numerous advantages that not only advance us in the world of work, but also allow us to grow as people in our private life.
Discover the passion of learning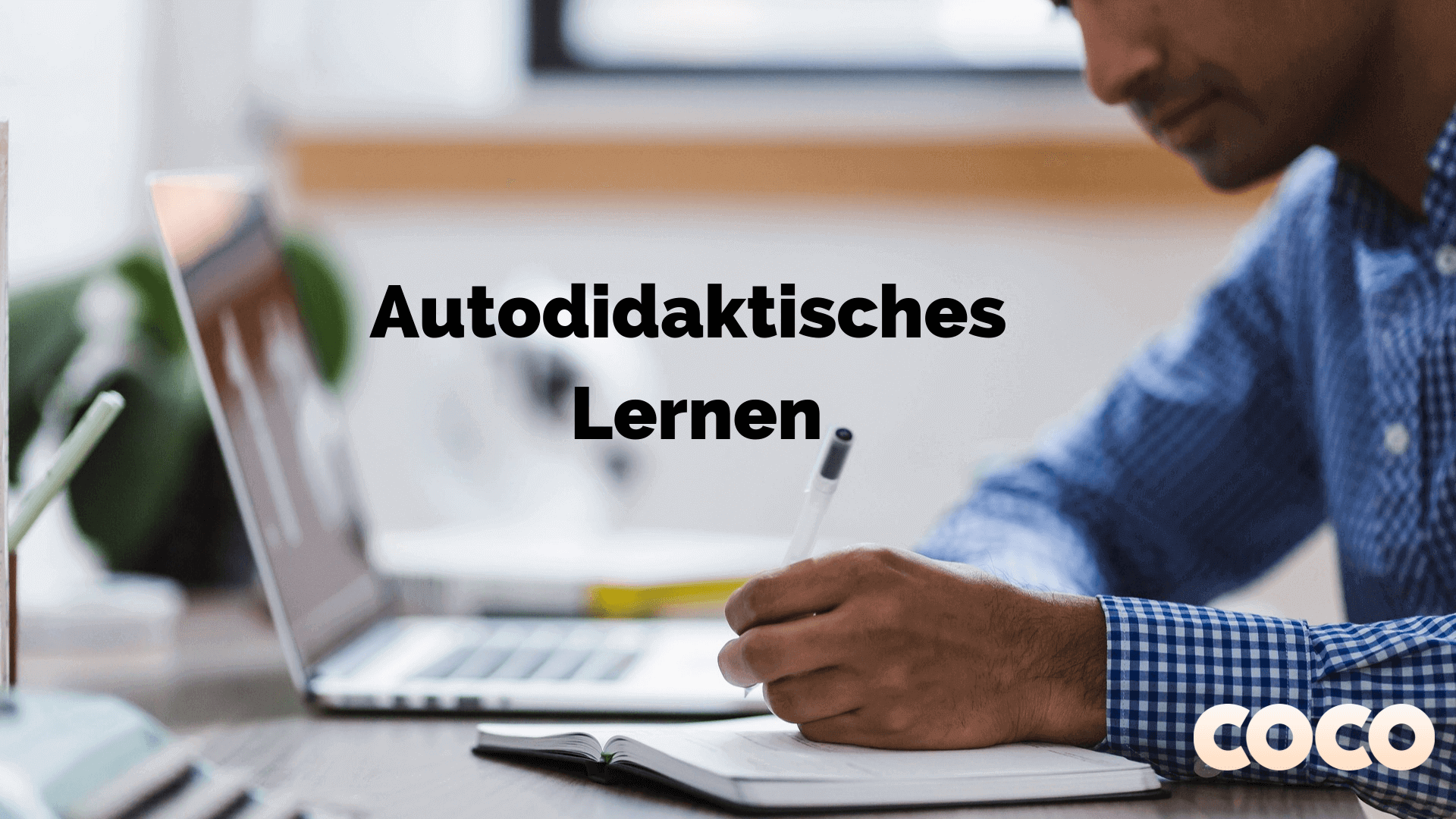 Right from the start we have always spoken of the fact that motivation and the pursuit of more are basic requirements for independent learning. As a result, over time we will automatically create new mechanisms that help us to optimize our learning processes. In the end, this leads to the fact that the hunger for more knowledge is constantly growing and our passion for learning is sparking more and more and thus, over time, autodidactic learning becomes a way of life.
Get to know yourself
Everyone sets the limits of their own learning process. As a result, self-taught learning also creates a number of new social skills:
It helps us do ours patience to train. Because in many ways it is necessary to acquire the knowledge calmly and consistently in order to then master it with certainty.

Through the experience and the processing of frustration and perplexity, our attitude to life changes and gives us more understanding and empathy. Seeing the world from a wide perspective is a basic requirement for self-taught people.

discipline becomes part of our everyday life, which guarantees us success and visible results.
These three important properties will open the door to numerous possibilities for us. Which is why these days more and more people are looking for one autodidactic way of learning are.
Advantages of an independent way of learning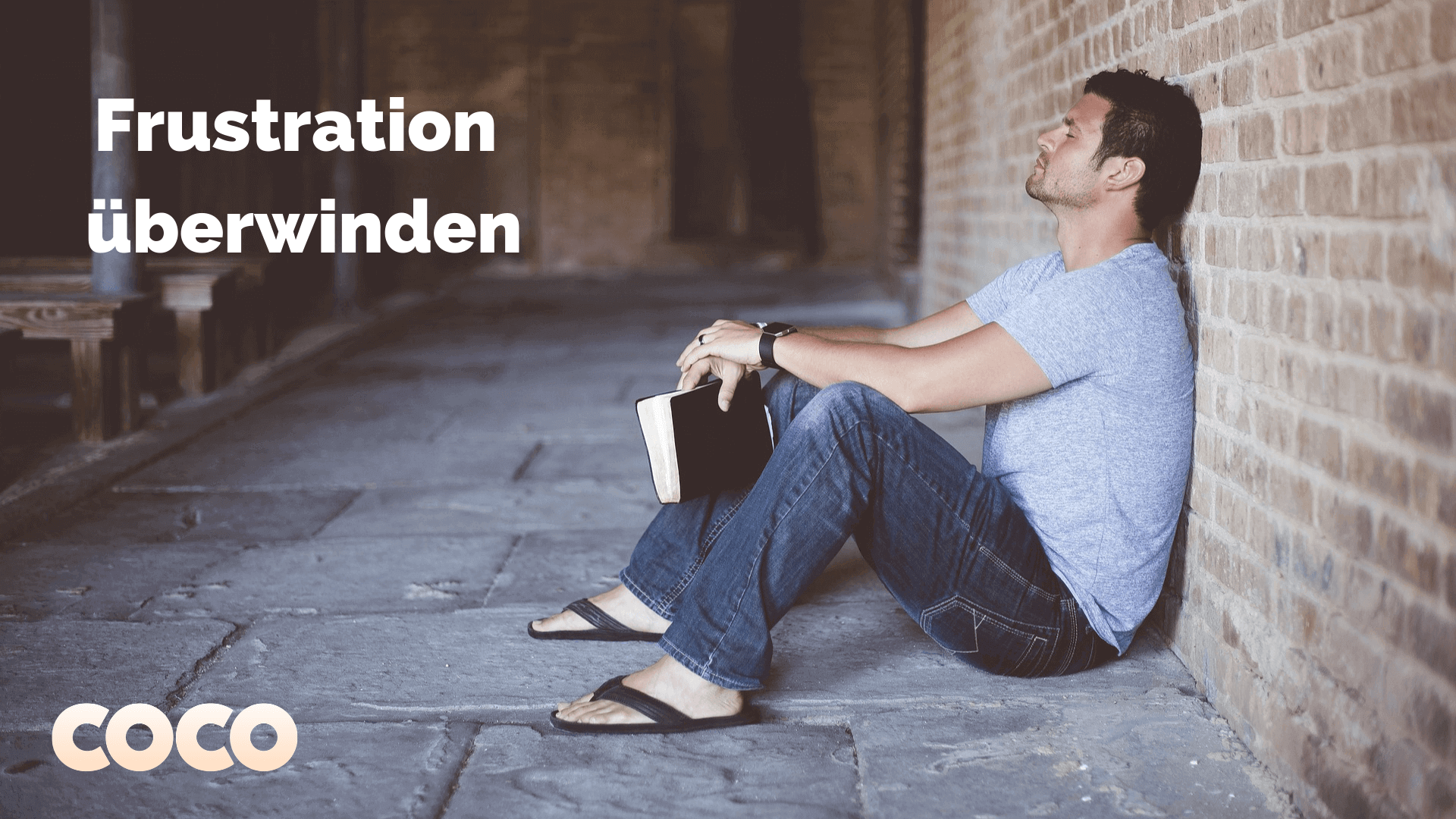 We have already listed the many benefits of self-taught learning. Now is the time to talk about the positive effects these have on our everyday lives.
Numerous new ones Job opportunities, because more and more companies are looking for proactive employees who are ready to acquire the knowledge independently.

Decisions are made, thanks to the high Information opportunities, met with great certainty.

Through the extended Knowledge horizon new productive and effective social profiles emerge.

The security gained ensures that numerous new personal business ideas arise

To learn from mistakes.
These numerous benefits arise from the combination of resilience and the ability to be self-taught. Skills that influence each other and usually occur together.
How and where does the ability of self-taught learning begin?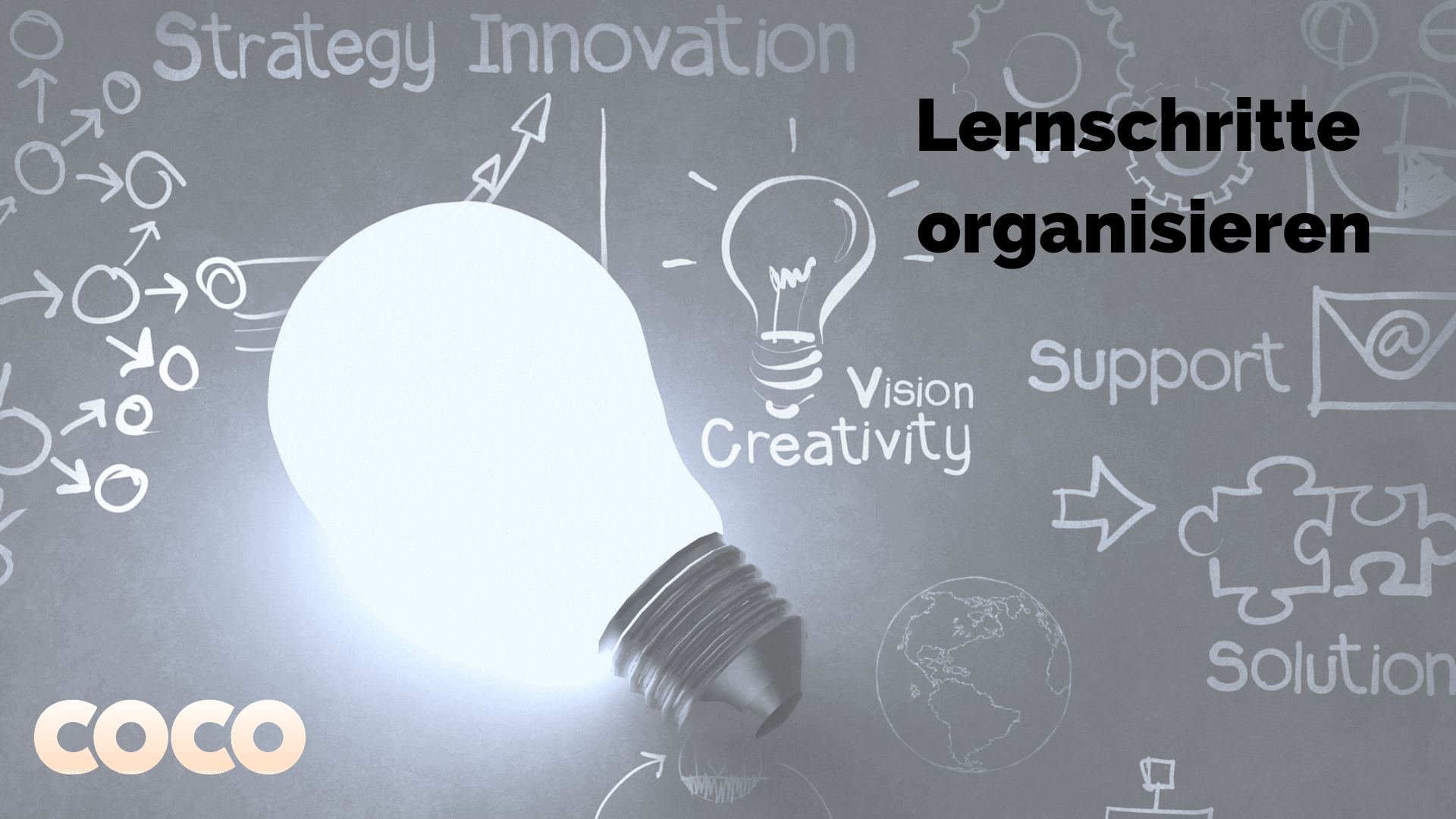 In order to acquire a self-taught way of learning, a series of steps must be observed
It has to be clear learning goal to be available.

The sources of information should be selected according to the current state of knowledge. One should progressive learning style aimed at and a suitable level of difficulty should be selected at the beginning.

organization of learning methods, steps ...

For a short period of time between goals establish

Learning process document (record, practice ... make progress visible)

Always from less to more
With these steps, self-taught learning can be achieved easily. From here on, success depends solely on the resilience and consistency of each individual.
Many of these skills can be accessed through numerous platforms such as YouTube, Wikipedia, Telegram groups, virtual courses and much more can be learned. So everyone can choose for themselves how best to learn autodidactic learning.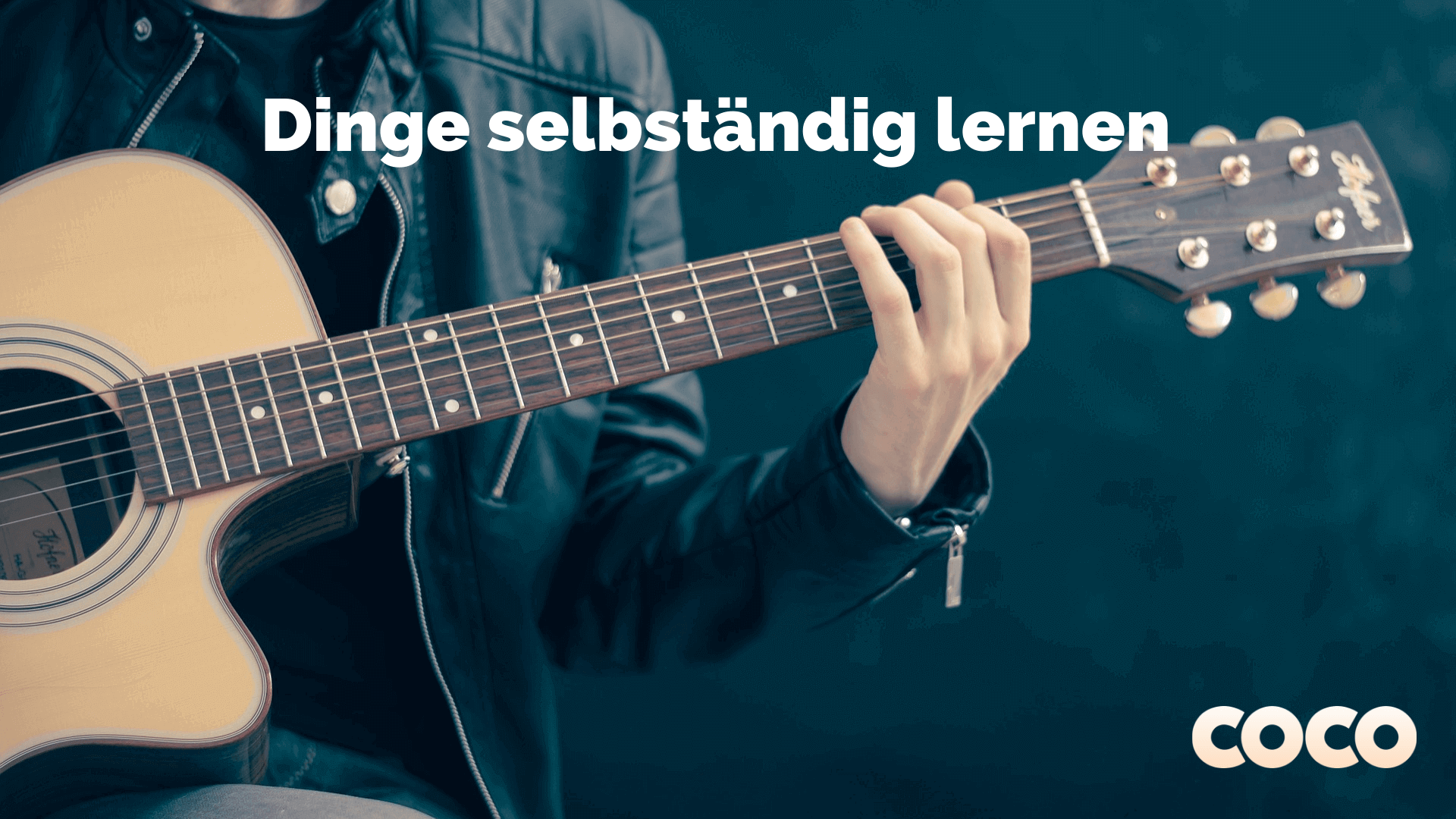 The most popular skills used to introduce self-taught learning are as follows
Learn to play the guitar and / or other musical instruments

Introductory tutorials for software

Working with Excel

learn cooking

Run training

Entry into graphic design

Tutorials about the e-sports strategies

Relaxation exercises
Self-taught learning can thus be achieved with ease. In addition, it gives us answers to the greatest uncertainties in life and helps us to overcome them and to change our lives through the newly gained attitude to life.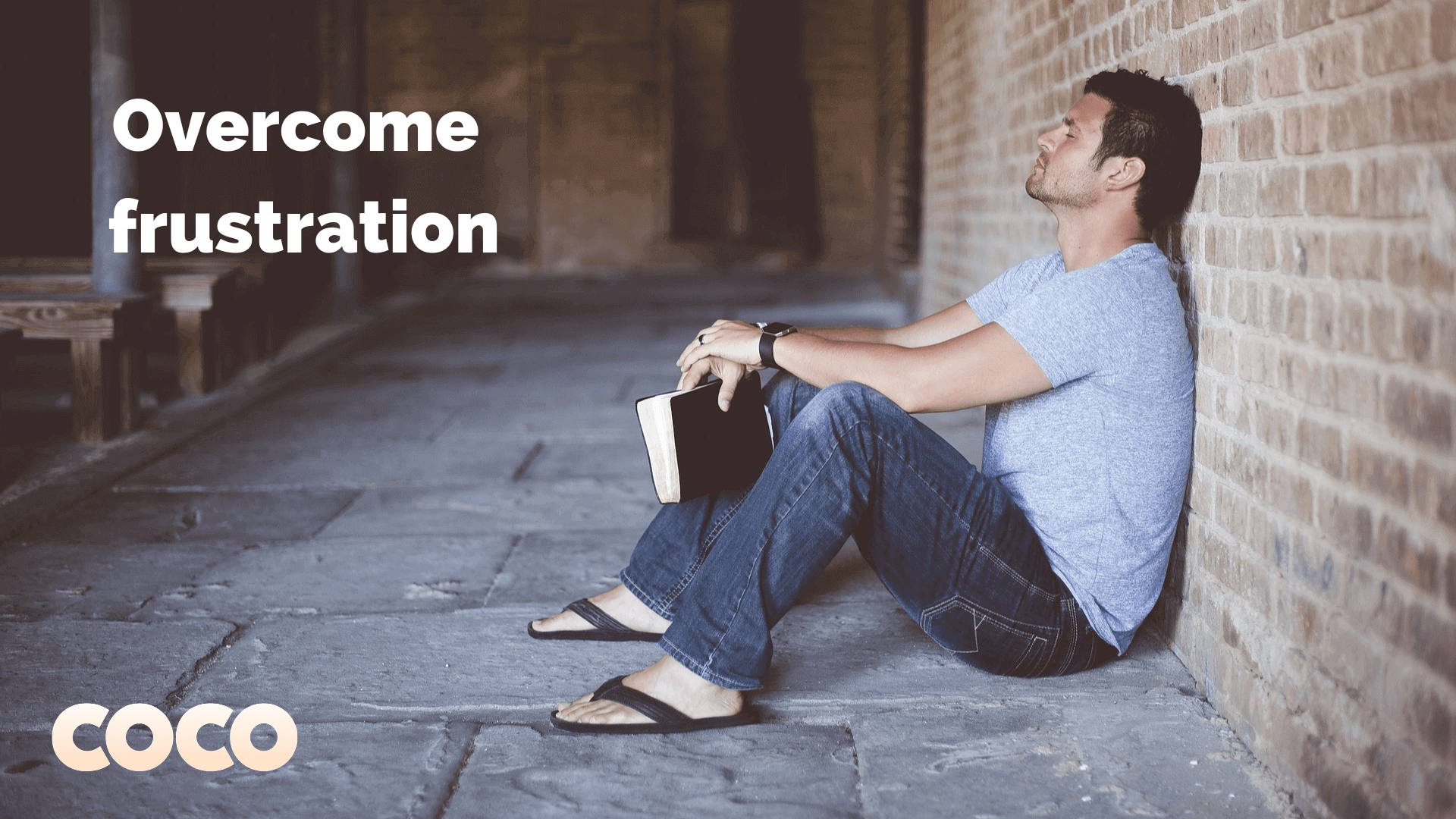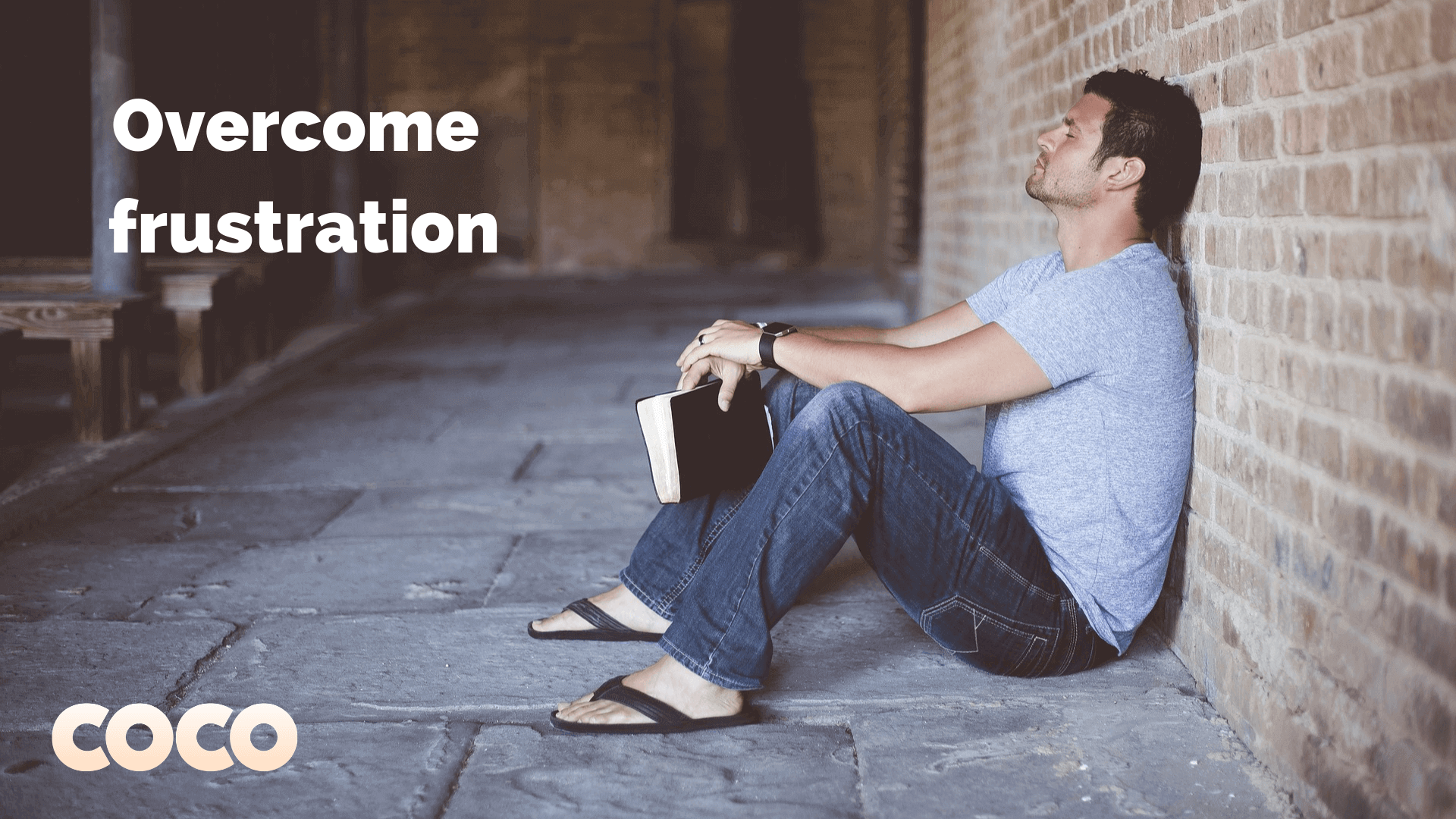 Share this news on your social networks