Is RPA part of artificial intelligence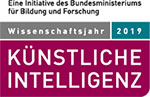 Science Year 2019: »Artificial Intelligence« The working worlds of the future will be decisively shaped by the development of artificial intelligence. The Science Year 2019 will deal with the opportunities and challenges of this technology.
Have you heard of RPA? RPA stands for Robotic Process Automation and experts estimate that in the next 10-20 years approx. 47% of all jobs will be carried out by digital or physical robots. Don't you think so? Then you are certainly not alone with this assessment. But even if the percentage is lower, the way we work, and especially who works, will change drastically.
RPA and software robots: what exactly does that mean?
RPA can be defined as an »approach to process automation in which manual activities are learned and carried out automatically by so-called software robots«. In simple terms: a software robot is supposed to mimic human interactions with a user interface. This is not a classic robot as you would imagine it to be, but rather a piece of software in the form of a digital robot. But what exactly is he doing?
Log in to websites with a user account
Fill out forms
a combination of such simpler actions as opening an Excel file, processing the information it contains and then exporting it to a csv file, and finally typing the result data into the company software.

Source: http://www.spreadsheet-router.com/datenernahme-fuer-erp-systeme.html, modified
The idea behind RPA is the automatic completion of simple work processes in order to free people from annoying routine work or undemanding tasks.
What do RPA and AI have to do with each other?
In principle, RPA tools can do without AI and, conversely, AI does not have to be reflected in the form of RPA software. But if RPA is set up without AI, the application must be preconfigured by an expert who specifies the specific workflows to be performed. It gets particularly interesting when RPA and AI come together. The basic idea behind AI is different. Here, processes that are explicitly prescribed by experts are not to be analyzed and improved. Rather, the aim is to achieve a system that is as autonomous as possible and that can react dynamically to different situations. Using the example of AI-driven RPA, this can mean intelligently combining more complex processes, e.g. understanding human-generated texts, then automatically generating response texts and thus interacting directly with people.
The following figure classifies the terms RPA and KI with regard to the requirements ("complexities & costs") and the data basis ("process-driven" vs. "data-driven"). Robotic Desktop Automation is a less powerful precursor to RPA. Machine learning is a subset of AI that is currently very popular and is often referred to when AI is mentioned.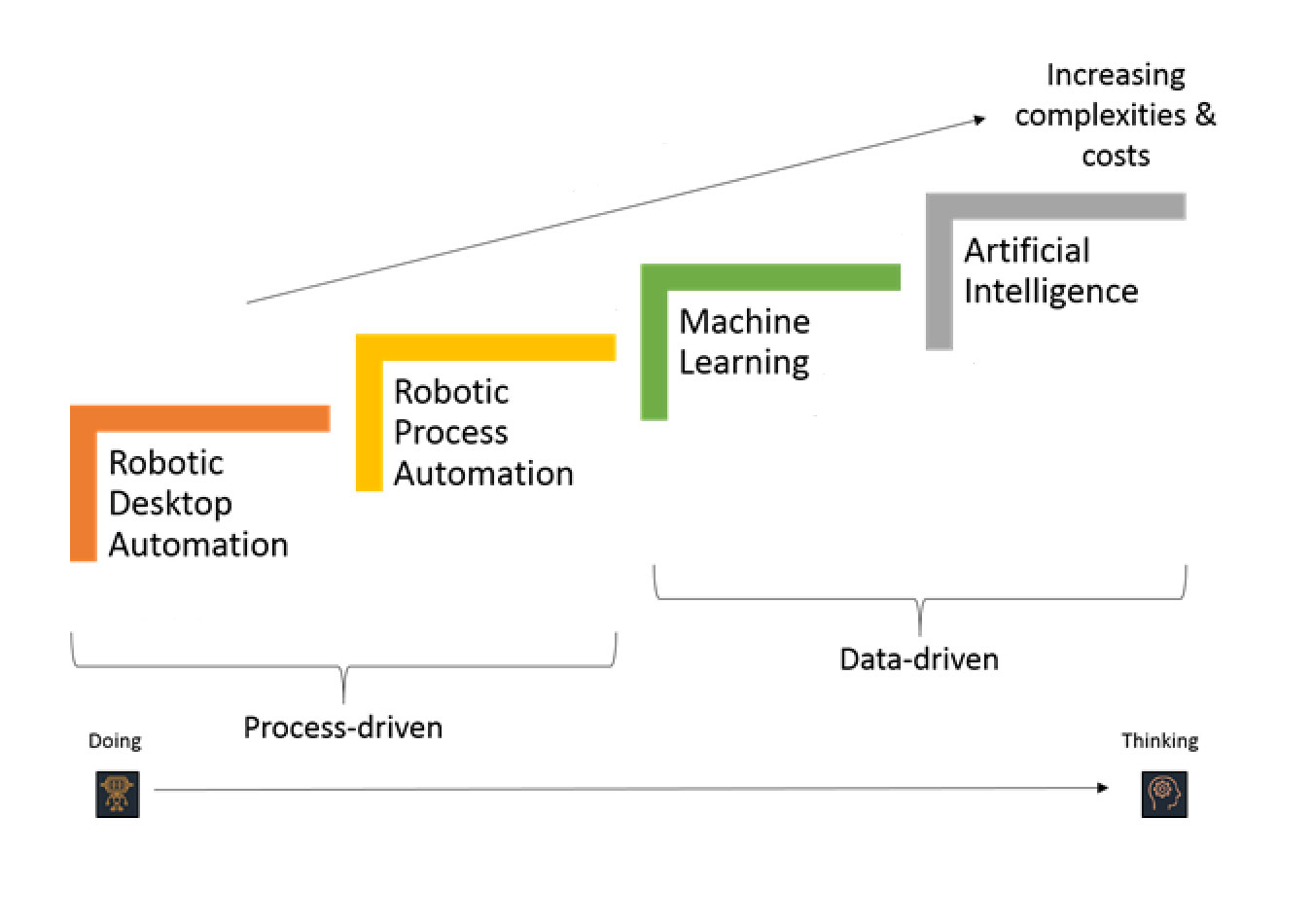 Source: https://medium.com/@cfb_bots/the-difference-between-robotic-process-automation-and-artificial-intelligence-4a71b4834788, modified
"RPA is only interesting for large companies!"
No way. Even smaller companies are usually confronted with a large number of process flows that are suitable for (intelligent) RPA. And of course they are also dependent on the potential of RPA, i.e. greater efficiency as well as cost and time reductions. The introduction hurdles are not as great as expected. Experience shows that an introduction usually does not take longer than a few weeks. Such an introduction is usually implemented using well-known RPA tools. The market has a number of software products available for this purpose, which differ in terms of cost and functionality. There are extensive suites (e.g. with AI components) that are commercial and have rather high entry barriers. Others are free and slim browser addons that just record and repeat mouse clicks and keyboard tasks. It makes sense to start with such freeware first in order to get to know RPA. Switching to more complex tools will be easier later.
Do you have any questions about RPA or possible fields of application for AI and RPA? Then don't hesitate to contact us.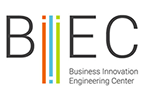 Blog series: Business Innovation Engineering Center BIEC - Using Artificial Intelligence
Medium-sized companies face the challenge of thinking ahead about their products, organizational forms and business models of tomorrow, despite the good order situation today. How can your own business processes be improved with the help of AI? What potential for new business models lies dormant in AI applications? In the blog series, BIEC, as an innovation partner for medium-sized companies, provides answers to these and many other questions about digitization and transformation.

Reading links: