Which serial killer has never been caught
Germany's worst serial killer
The trial of the former nurse Niels Högel causes horror in Germany. Högel has admitted to being responsible for 100 murders. But before him there were other serial killers who got Germany excited. The listing shows a selection of the worst serial killers, from the 1940s to the present day.
Rudolf Pleil: The "Dead maker"
The former chef claims to have committed 25 murders. A total of ten murders have been proven to him. From 1946 to 1947, Pleil smuggled mainly women illegally from the GDR to the FRG. In doing so, he was supposed to help them escape to the West. This is how he found his victims, most of whom he raped and killed. He subsequently beheaded some. In 1950 he was sentenced to life imprisonment and eight years later he was found hanged in his cell.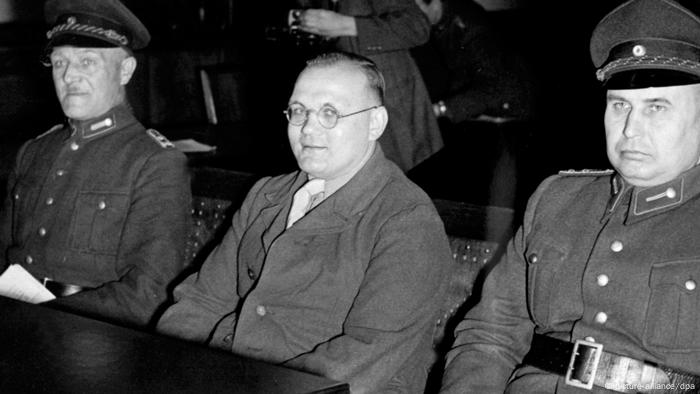 Rudolf Pleil in the dock: In the fall of 1950, the largest murder trial in post-war history began
Jürgen Bartsch: "The Child Murderer"
Bartsch murdered four boys between the ages of eight and 13 in the 1960s. Bartsch lured his victims into an air raid shelter near Wuppertal, forced them to undress there, performed sexual acts on them, then killed them and dismembered the corpses. A fifth victim managed to escape because Bartsch did not kill him immediately. This enabled him to be caught. In 1967 Bartsch was sentenced to life imprisonment. The sentence was later commuted to ten years with subsequent placement in a mental institution. Since Bartsch continued to have murder fantasies, he finally agreed to castration in 1976. Due to a faulty anesthetic, Bartsch suffered a fatal circulatory collapse during the operation.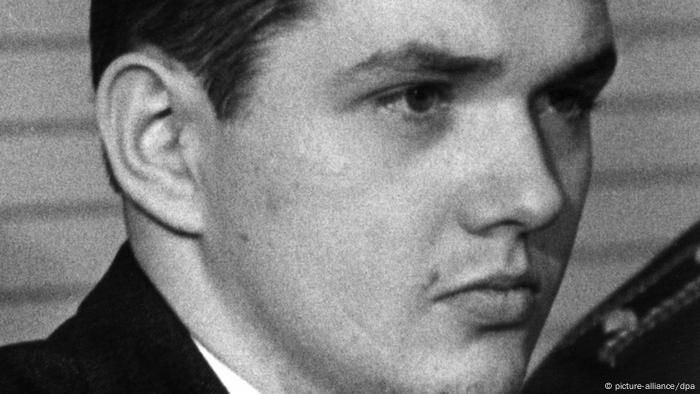 Jürgen Bartsch in 1967 at the age of 21 in front of the youth chamber: At that time he was already a four-time murderer
Joachim Gero Kroll: "Man-eater of Duisburg"
Kroll, who was found to have a significantly below-average IQ after his arrest in 1976, murdered up to 14 people. Most of his victims were young women and girls. Kroll raped and ate many of them. The acts took place between 1955 and 1976. When he was arrested, the police found human remains in his home, individually wrapped in a freezer. At this point in time, the arms and hands of a four-year-old girl he had killed shortly before were said to have boiled in salt water on the stove. In 1982 he was sentenced to life imprisonment. Almost ten years later he died of a heart attack. An innocent man was initially imprisoned for three years due to a miscarriage of justice.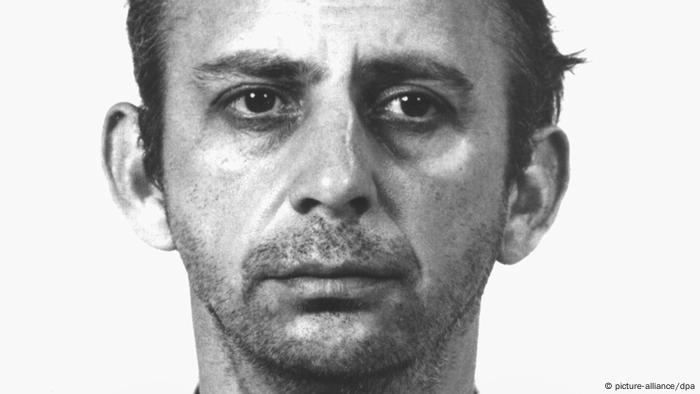 Joachim Kroll: When he was arrested, the police found body parts in a saucepan on his stove
Fritz Honka:"The woman murderer of St. Pauli"
He strangled at least four prostitutes in his apartment between 1970 and 1975. His deeds were finally accidentally exposed in 1975. A fire broke out in his apartment when he was away from home. As Honka had sawed up his victims following his actions, a firefighter discovered hidden body parts during the operation. The apartment is immediately suspicious to the police officers who have been called for help: Honka had wallpapered the walls of his apartment with porn pictures. Honka was sentenced to 15 years imprisonment and subsequent placement in a mental institution for four murders in 1976. After his release from prison in 1993 he lived under a different name in a Hamburg old people's home. Honka, who was considered an inconspicuous and shy person throughout his life, died in 1998.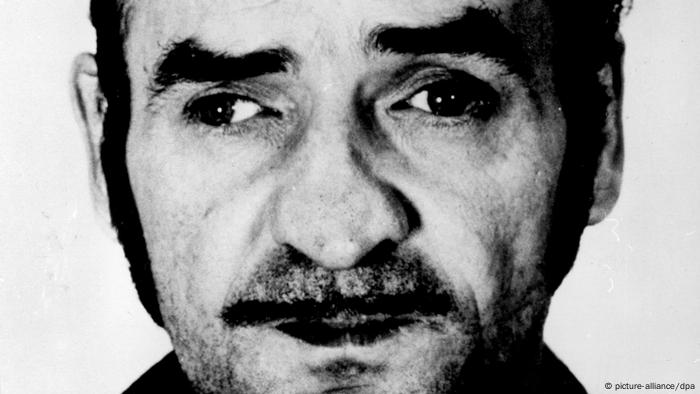 After his release, Fritz Honka lived unrecognized in a nursing home for years
Werner Pinzner: "St-Pauli-Killer"
Pinzner was a professional hit man who killed up to ten people. He was mainly active in the Hamburg red light district for a pimp named "Wiener-Peter". In 1986 he achieved international fame in one fell swoop. During an interrogation about the series of murders he had committed in the Hamburg police headquarters, he shot the investigating public prosecutor, then his wife, who was also in the room, then himself. His two revolvers were later exhibited in the police museum.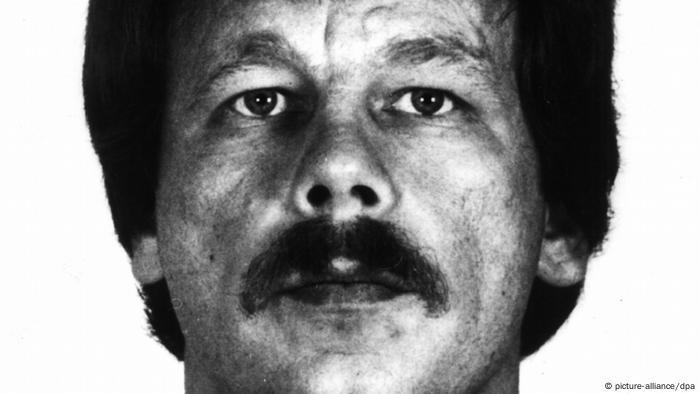 Werner Pinzner caused one of the most spectacular murders in Germany with his shots in the Hamburg police headquarters
Ulrich Schmidt: The "holiday killer"
Schmidt stabbed five women between 1987 and 1989 and seriously injured four women. Since Schmidt committed most of his murders on public holidays, he became known as the holiday killer. The unemployed, who also demanded money from his victims, committed his deeds in Essen. When he raped a nurse in a nurses' home in August 1989, he was routed by a man rushing to help. He left a camera at the scene of the crime, on which photos of previous victims, an Opel vehicle and himself and his wife were found. A short time later, the police put him behind bars.
Ulrich Schmidt: The court drawing shows the fivefold murderer during the trial in the Essen regional court
Marianne Nölle: "Angel of Death fromCologne"
The geriatric nurse is the only woman in this list. According to the suspicions of the criminal police, the geriatric nurse killed 17 people and tried to kill at least 18 between 1984 and 1992 during her working hours. Her approach was always the same: she always gave her victims a fatal overdose of the antipsychotic Truxal. In 1993, she was sentenced to life imprisonment for seven known poison murders. To this day, Nölle himself denies having committed the deeds.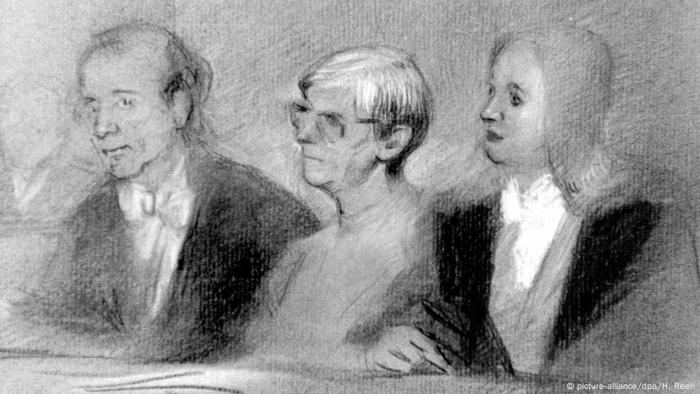 The geriatric nurse Marianne Nölle killed her victims with lethal injection and then robbed them
Volker Eckert: "The prostitute killer"
In total, the truck driver was responsible for at least ten deaths. He committed the first murder as a teenager. However, he managed to disguise the death of his 14-year-old classmate as a suicide. It was not until years later that he was prosecuted and served a prison sentence. After his release, Eckert worked as a truck driver and looked for his next victims in France, Spain and Italy. Here he killed at least seven prostitutes between 2001 and 2006. He strangled the women, then assaulted them and picked up tufts of hair or clothing as trophies in his driver's cab or apartment. He was found exposed by a surveillance video. Before he could be convicted, however, the serial killer hanged himself in his cell in July 2007.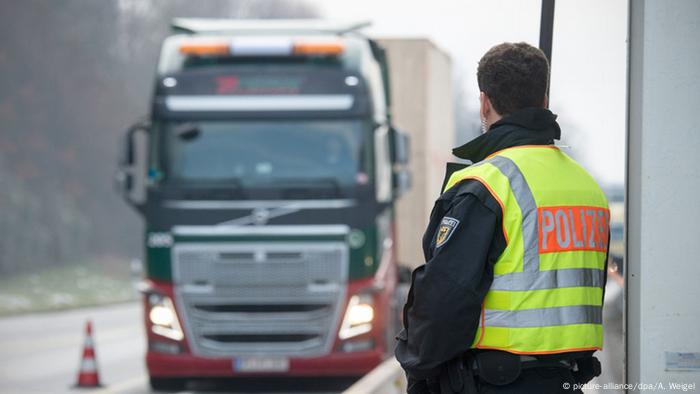 Symbolic picture: Volker Eckert committed almost all acts as a truck driver. He became a murderer in several European countries
Stephan Letter: "The angel of death from Sonthofen "
The nurse is responsible for one of the largest series of killings in the history of the Federal Republic. In the Bavarian town of Sonthofen, he murdered at least 29 patients in a clinic between 2003 and 2004. As a murder weapon, he used a lethal injection. He was initially arrested on suspicion of drug theft. In 2006 he was sentenced to life imprisonment. The prosecution does not accept Letters' justification that he killed his seriously ill victims "out of pity". Rather, he wanted to make himself "Lord of life and death". This is one of the reasons why the court attests that the guilt is particularly serious.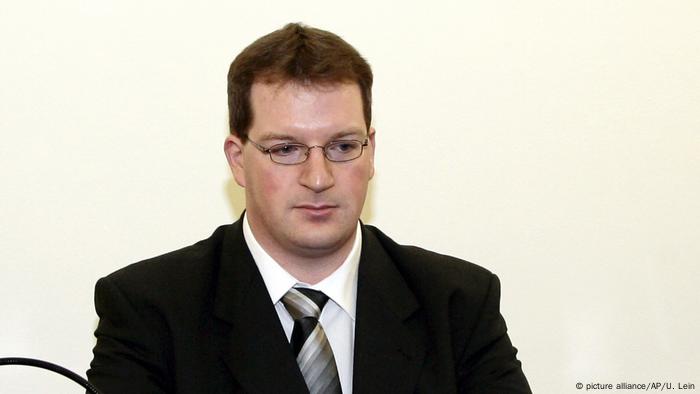 The photo shows the 28-year-old Stephan Letter during the court hearing in Kempten